Why Setting Yourself Goals Will Make You More Successful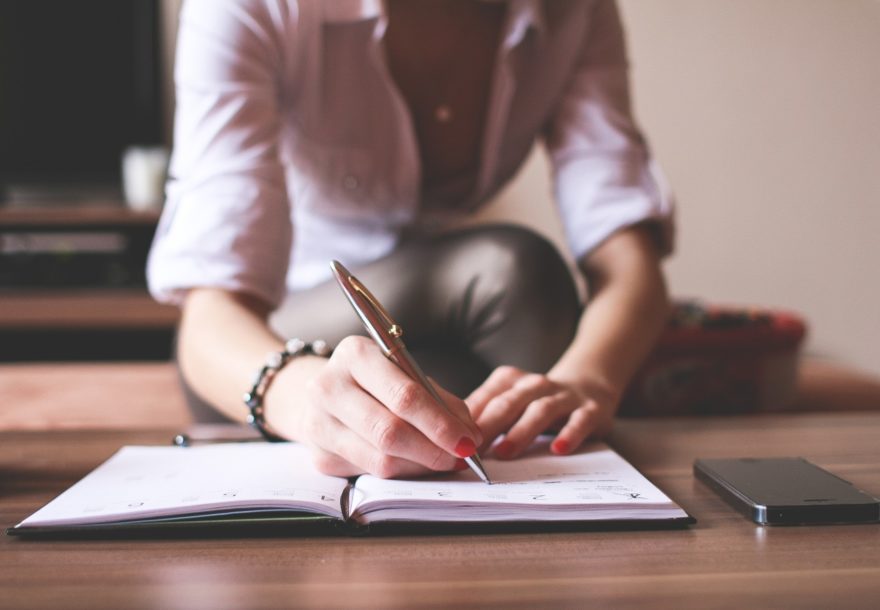 The road to success isn't an easy one, and very often when your running your own business or thinking of starting one it's really hard to know what to concentrate your time and energy on to make sure you succeed.
That's why it's import to set yourself goals.
First you need to define your long term goal or life time goal, what are you working for? For example your long term goal could be to retire at 40 or own a yacht or employ 10 members of staff. What ever it is you want to be or have, the process of goal setting will help you stay motivated and focused on achieving it.
When you have your long term goal set, you then need to break it down in to small, quantified goals.
For example
Long Term Goal = Employ 10 members of staff
Small Goals that will make you achieve the big one:
Employ 1 new member of staff by the end of the year
Tern over £2k extra a month
Post every day on social media to boost our reach
You can then break the smaller goals down again into weekly goals and even daily goals and be really specific and use actual figures and deadlines, that stops your goals being vague and wishy washy and gives you an actual measurable thing to achieve and track.
By doing that you will be setting yourself more immediately achievable goals, and the more manageable the task the more likely you are to actually get it done.
The smaller and more manageable a task is, the easier it is to measure your success.
Always write your goals down, and refer back to them every day, or every week to make sure on your track.
So give it a try, and I promise the buzz of ticking off your daily goals will make you want to do it all over agin the next day, then it's just a matter of time until your long term goal is achieved.
You can down load our Daily Goal Planner to help you on your way.
Happy planning.