What Is An Audience Profile And How Do You Create One?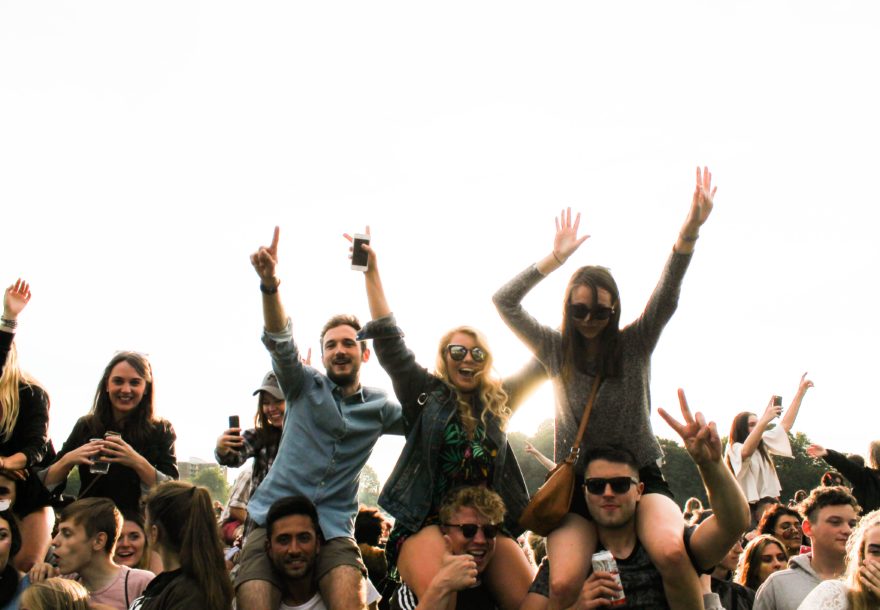 If you've read any of my other blog articles you'll notice I talk a lot about the importance of "Knowing Your Audience" and what an Audience Profile is when it comes to marketing.
To know your target audience is to understand the individual reasons why they would buy from you. And you can find that out by creating an Audience Profile.
Profiling your audience will give you the opportunity to make more targeted and cost effective marketing decisions. Instead of limiting your audience with one single marketing message, adapting your message to suit your different audience profiles will make you appeal to more people on an individual level.
To keep things nice and simple, I've broken down the process of creating an Audience Profile into 3 elements:
Identifying Your Target Audience
Creating Demographic Profiles
Developing Your Audience Personas
I'll talk you through each one of the elements so you can create your own audience profiles and start fine tuning your marketing so it speaks to the right people, the kind of people that want to buy from you. So let's take a look what is an audience profile
1. Identify Your Target Audience
Your target audience are the people who are most likely to want what you're offering. They are the ones who will get the most value from it.
Is what you're offering best suited to young professionals or stay at home mums, or both? Define your audience by describing the types of people that would use your product or service.
This is also where you need to think about who the most valuable customer is to you. Who do you get the most value from?
2. Create Demographic Profiles
This is where we go into more detail. You may have more than one type of target audience, so we need to organise them by their demographics. Demographic profiles include important information like their age, gender, race, address, marital status and profession.
This level of profiling is well on the way to helping you focus your marketing, but to take it to that next level you need to create an audience persona.
3. Develop Audience Personas
This goes beyond demographics and delves deeper into the psyche of your audience. You want to understand the needs, values, challenges and desires of your audience.
Not every women with children between the ages of 25 – 45 will share the same values, goals and problems. Think of this stage as an opportunity to understand the different characteristics of your target audience so you can learn how to cater for them.
You can take this as far as you want and think about what your audience might do in their spare time or what their aspirations are. Have fun with it, you can never know too much about your audience.
The aim of Audience Profiling is to create an archetype of your preferred customer. Completely fictitious of course, but what it does is give you an insight into a personality, a personality you can connect with.
It allows you to understand and anticipate what your customer needs, and how your product or service can meet those needs. It will also help you develop your offering to better suit the needs of your audience.
Additional Reading
Neil Patel & Aaron Agius – The Complete Guide to Building Your Personal Brand
Forbes – Steps to Identify Your Target Market