Time Planning: How to plan and manage your social media channels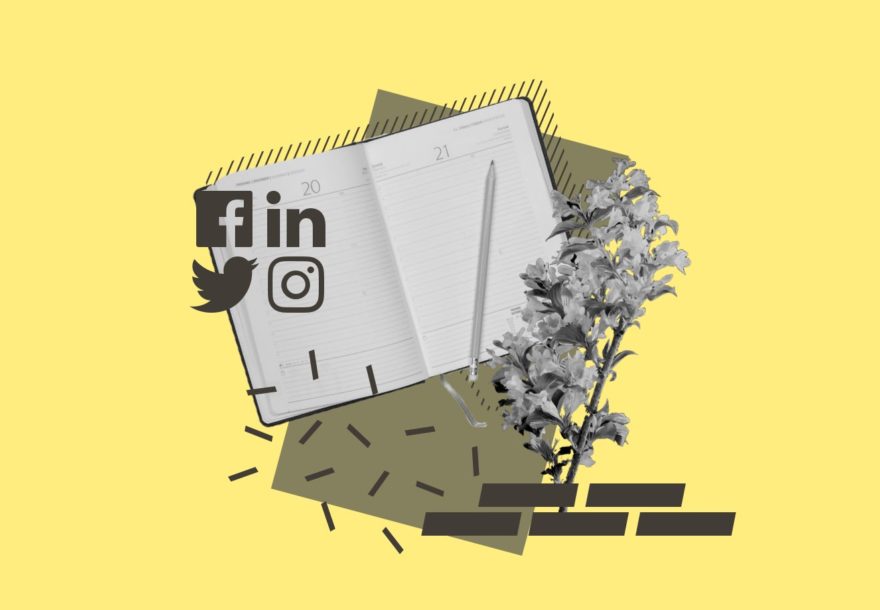 It can be tiring constantly chasing your own social media keeping it relevant, updated and engaging. If you read my previous blog, then you are hopefully well on your way to getting your business noticed on social media. But what now?
Now we need to talk about how to plan and manage your social media channels using a content schedule (free download available).
Whether you're just on one social channel or all of them, planning your time and scheduling content can make a vast difference to your work, home and social life.
As your business grows, the time you have for things like posting on social media will shrink. Which is why I want to show you 3 easy ways you can plan and manage your social media channels.
Strategy
Planning
– Time
– Post styles
Scheduling
1 – Strategy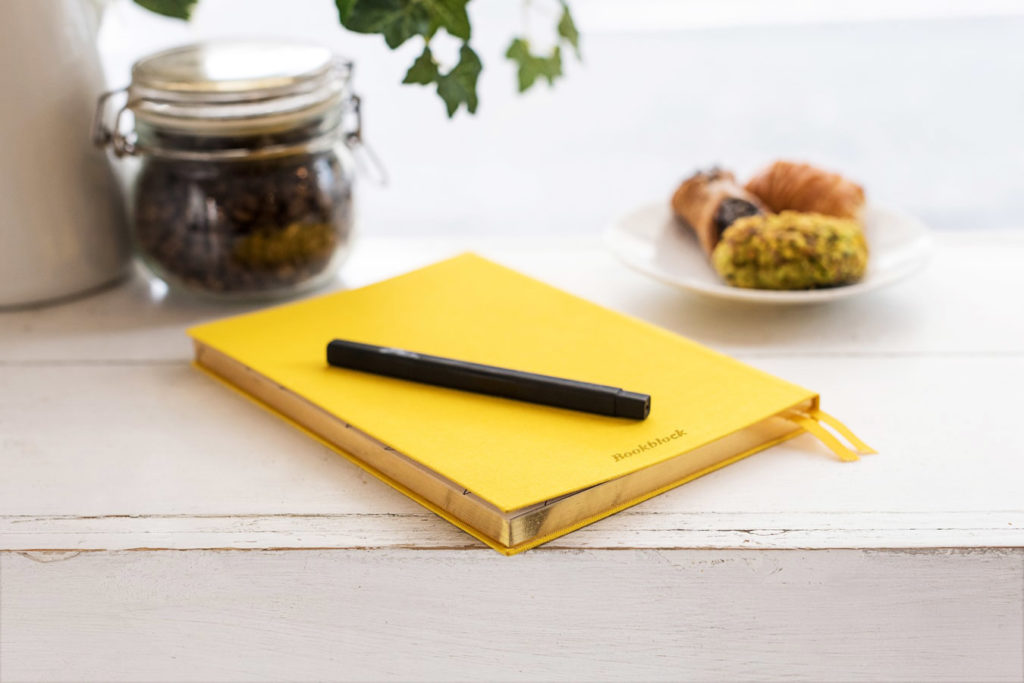 Have you ever found yourself posting really random stuff on social, just to get something in your feed? Or not posted anything for a week because you don't think you have anything interesting to say? Yep, we've all been there.
And do you know why that happens?
Because you post on the fly, you post for the sack of posting and you're not really sure what you're trying to achieve.
So, before you start thinking about posts, you need to have a strategy.
Where do you want your business to be in 1,2 or maybe 3 years time? Think about what that means in terms of your target audience and the product or service you want to offer.
For example, your business goal is to create a strong online brand focused on female entrepreneurs so you can sell helpful guides and planners.
Now let's think about that in terms of social media goals.
Your goals for social media will be to drive traffic to your website, connect with female business owners, prove that you're knowledgeable on the subject of entrepreneurship to build trust and show that you know your stuff when it comes to planners.
And your social media strategy is born -Mazel tov!
2 – Planning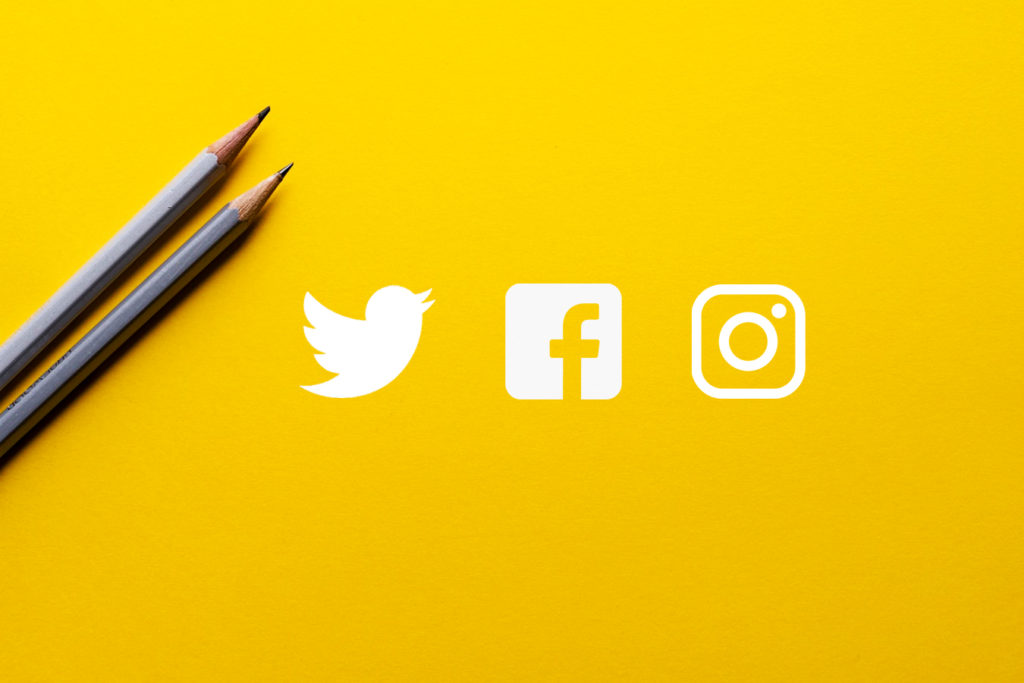 Posts:
Okay, so you've written your strategy – now it's time to plan your content.
I recommend planning at least 1 month worth of content in advance, why? Content block is real people, and having posts planned in advance means you can keep them in line with your goals and monitor how they are performing.
Remember to write a plan for each individual Social platform you are on, for example, promoting events on facebook and lifestyle content on instagram. Each social platform comes with its own features and benefits and can be tailored to your brand needs.
So, what kind of things can you share in your posts?
Educate – Teach your customers something new
Inspire – Open the minds of your viewers with something great
Lifestyle – Show your viewers a little life hack/tip of yours
Promote – Talk about your latest product/service/work
Entertain – Have fun with your followers share things that have amused you
Use our weekly social media content planner free download at the bottom of this blog to help you start planning your content schedule.
Remember your Tone of Voice when planning your content schedule, plan your posts and curate what is written to run in line with your brand ethos. As mentioned, consistency is key and remember you have goals to reach.
Read the importance of brand consistency with Venveo
Time:
Time planning is just as important as schedule planning. If you're a business owner then you will already know that time is tight and if you're squeezing in time to come up with social media content, then it has to be effective.
Setting aside 'social media time' each week to focus on gathering content and analysing your current posts is key to running a smoother working business. This is possible without falling asleep at night with your phone in hand attempting to catch up on posts for the first time in 3 days.
All you have to do is figure out when your quieter days are in the week and set aside a couple of hours a week to plan your social content.
I find Friday afternoon works best for me, and then I've got a head start on the coming week. And it doesn't have to be a complex spreadsheet, you can just jot down the things you need to cover in that week, the pages you want to link to on your site, who you want to connect with etc, and keep it somewhere handy so you can refer back to it.
Okay so now you've dedicated every Friday afternoon to social time, what's next in managing your social channels? Scheduling posts.
3 – Social Media Scheduling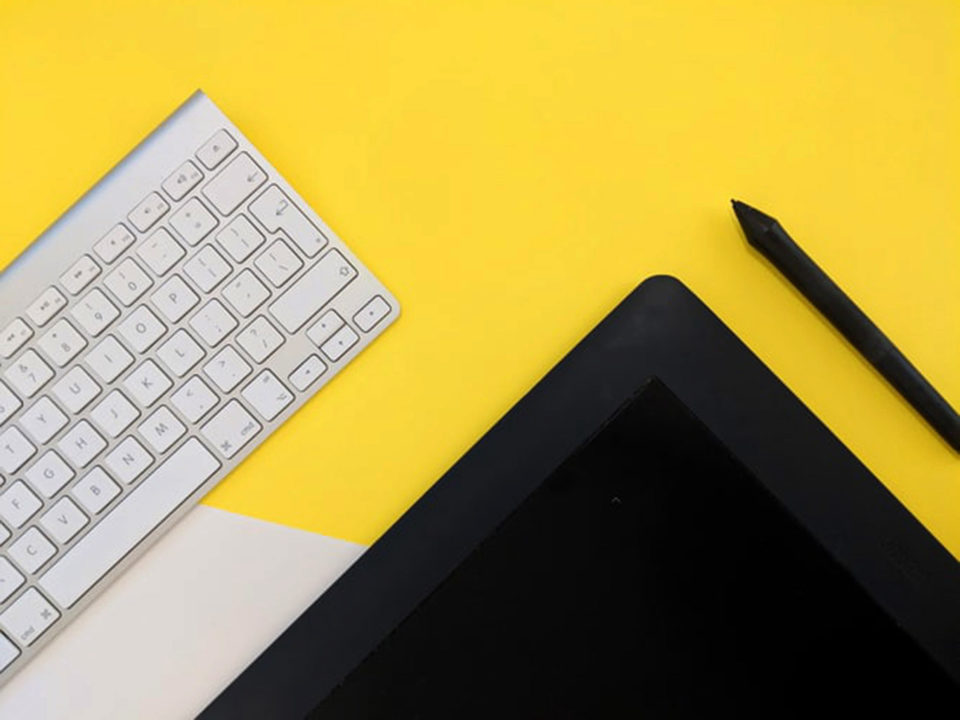 We already know you don't have time to plan your social content, so you're definitely not going to have time to post something new every day. But don't worry, I have the solution that will get you posting consistently every day, week and even year without even having to log into your social channel.
Here comes the good stuff, brought to you by Buffer! A great FREE online tool that allows you to connect up to 4 social media channels.
But how will buffer help me manage my posting?
This online tool will allow you to schedule all your posts, images and hashtags in advance and will automatically publish the posts on your scheduled time and date. Genius!
This can only mean one thing, it's now time to sit back, relax and enjoy running your business without worrying about publishing content on social.
My top tip for scheduling success:
Make time during the week to upload all content for the following weeks/months ahead into Buffer as I mentioned earlier in the blog. This strategy and tool will always keep you on track to achieving your set goals.
Download my weekly social media content planner and get started on planning your social media today.
Additional Reading
She is Digital – Do scheduling tools like Buffer negatively affect facebook reach?