The Gin Fox – In The Spotlight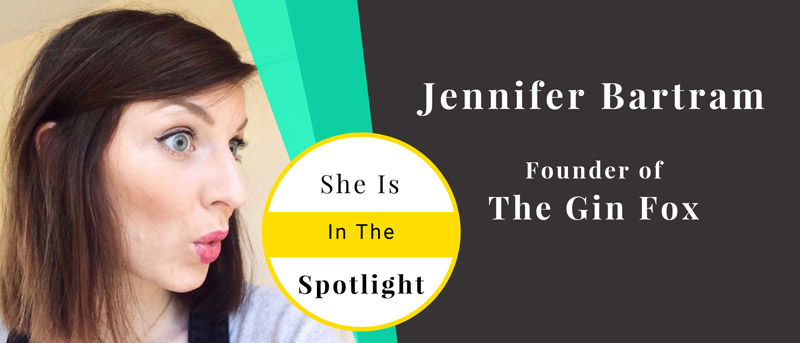 Meet the wonderfully creative Jennifer – Founder, designer and maker at The Gin Fox.
Find out how she turned her passion for design and the need to spend more time with her daughter into a flourishing business:
1. What motivated / inspired you to start your business?
I had just got engaged, moved halfway across the country and had a baby, so it was a bit of a strange time to add 'Starting a Business' to my list of things to do.
I really wanted my own money, so I would buy my own knickers with my own money!
I loved being at home with my gorgeous newborn, but also craved having something that was all mine and a creative outlet. Plus I really wanted my own money, so I would buy my own knickers with my own money!
2. Tell us about your business
My Business is called The Gin Fox. I make pop culture cards, prints, screen printed apparel, badges, handmade jewellery & offer logo design services.
I started selling my work on Etsy in November 2015 and also try to get out to local pop ups whenever I can. I have been lucky and also put a lot of hard work in to make my business grow.
The Gin Fox has gone from being a sideline to making some money (as above to buy knickers) and now has given me so many opportunities.
I'v been able to work and meet other creatives, Design logos for awesome businesses, update my printing equipment and continue to look after my gorgeous daughter whist working from home.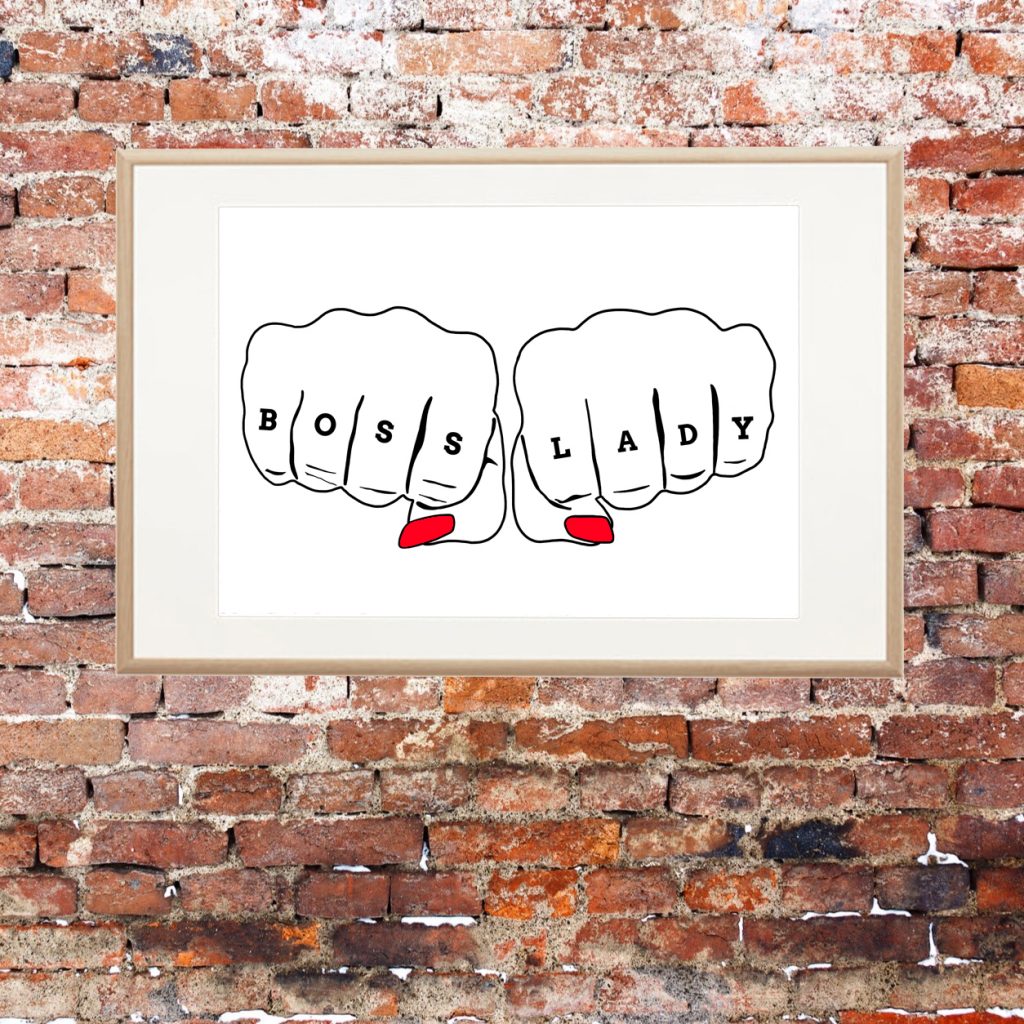 3. What were the first steps you took to getting it up and running?
I started selling at craft fairs, but after living right near the amazing cultural, creative hub that is Brighton for years, I found myself in a Remote Rural area with very few craft fairs that attracted the crowds that would be a Gin Fox customer.
After a particularly bad craft fair I took the leap and started to sell on Etsy, This was single handedly the best decision I ever made as I found my audience and a global one, which has seen me send my products all over the world.
I am also now living in a much better area and am getting to go out and sell at some amazing pop ups and craft fairs around Oxfordshire.
4. What has been the most effective way of raising awareness for your business?
I am an Instagram addict! I think the fact that what I do is so visual, it really is the best platform for my business.
Shockingly I have only been on Facebook for about a year and to be honest I don't really like it as a business platform however I know it works amazingly for some people so I guess I need to look into how to make it work for me in the future.
5. What's been the biggest challenges?
Time….. I am still looking after my daughter full time and fitting in answering requests, sending out orders, trying to update stock and add new lines can be really challenging, especially when trying not to short change myself or my daughter of quality time together.
6. How have you overcome those challenges?
I have started to do all of my orders in the evenings and answer emails & messages at certain points in the day. I am also a list maker and find it really cathartic to make lists and cross competed tasks off.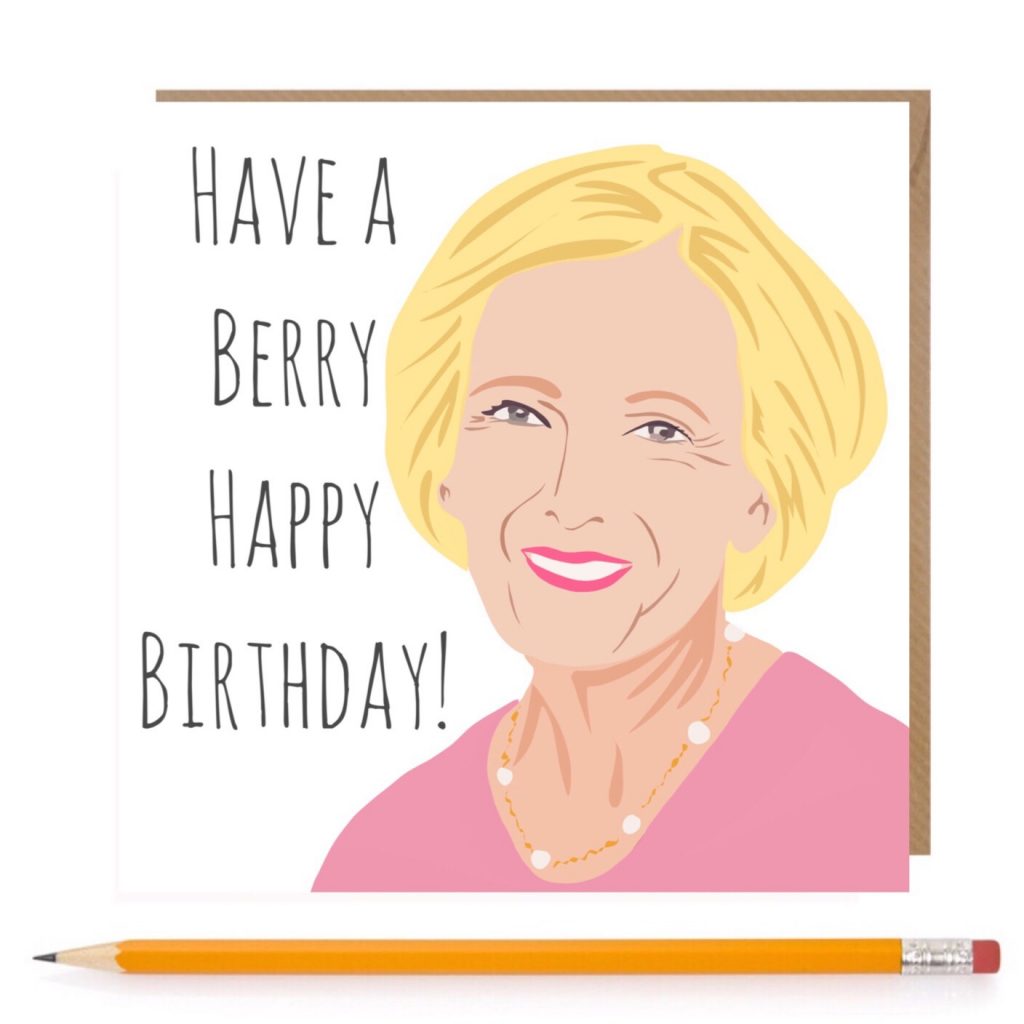 7. What's been the best thing about running your own business?
Being able to work for myself has given me so many amazing opportunities, and to be able to spend all this time with my daughter in her formative years is incredible.
I am also married to a man who moves around a lot as part of his job, so being able to pick up The Gin Fox and just move it to another city and continue like nothing has changed is incredible.
8. What advice would you give to someone thinking about starting up?
Just do it!
It's scary and stuff can go wrong and then 3 things can go wrong at once, and you'll constantly doubt yourself.
But you know what, it could be the best thing you've ever done. It could change your life, introduce you to a whole new world, and hey…… just think of all the knickers you could buy!
If you want to know more about The Gin Fox, here's where she hangs out online:
If you've set up a business that has benefited from a digital presence, then we want to hear about it!