The 4 Best Ways To Plan Effective Content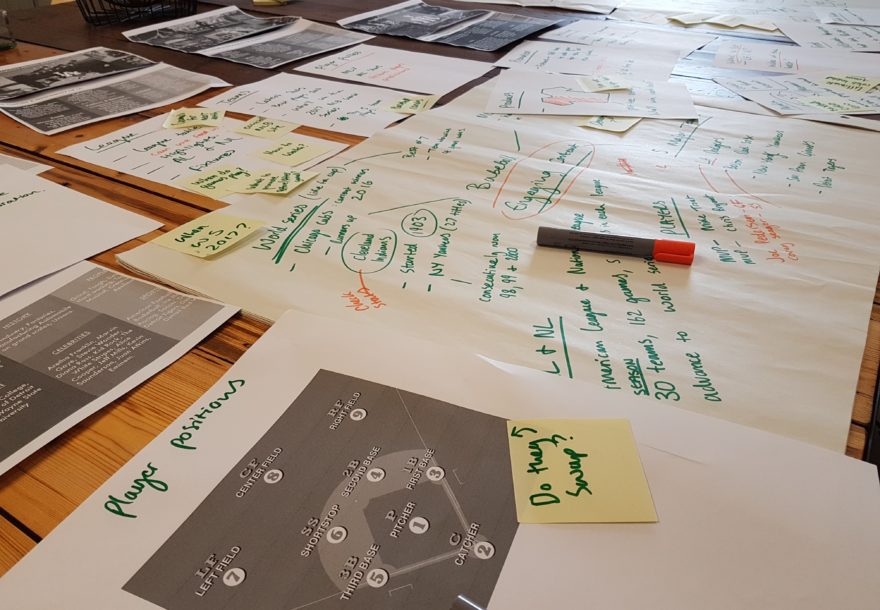 If you want your online marketing efforts to pay off, whether it's your website, your blog, or your social media channels, they need content that engages visitors and converts them into customers.
I talk a lot about marketing strategy and how to use the various digital marketing tools out their to your advantage. But what I haven't talked about is how you figure out what content to create for them.
So, this post will talk you through the 4 best ways to plan effective content and put together a killer content plan. So you can pump out super engaging content that converts into sales.
1. Know What Your Marketing
This might sound obvious, of course you know your product or service better than anyone, but do you know it from the buyers perspective?
The first part of creating an effective content plan is to know your customer journey, and that journey is made up of 3 stages:
Product Awareness
The first stage of the buying process is when someone is made aware of your product or service, when they're searching for a solution to a problem. They'll come across you while they're looking for answers.
Consideration
The second stage of the journey is where they are deciding whether to buy your product or not. They're looking at alternatives and weighing up the pros and cons for each before making a decision.
Desire To Buy
The last stage is where you've done a good enough job of the first 2 stages that your potential customer is almost hitting the buy button but needs an extra nudge. This is where your content needs to convince them to buy and builds the trust necessary to take that next step.
2. Build a Customer Profile
If your going to create killer content for your audience, you need to know that audience, and I mean really know that audience. The more you know about the types of people that are most likely to need what you offer, the better the content you can make that will engage them and persuade them to buy.
3. Content Categories
Your content categories should be defined by the customer journey and your customer profiles. You'll need to create separate types of content for each stage of the journey and for each customer persona.
4. Align Your Mediums to the Right Channel
Content marketing covers all kinds of mediums. You've got blog articles, video, white papers, webinars, podcasts and everything else in between. You need to make sure the mediums you choose best represent your product or service and the marketing channel you choose suits that medium.
Additional Reading
3 Ways To Grow An Audience on Social Media
7 Steps To Creating a Successful Blog
Want Some Help Coming Up With Great Content?
Book your place on the Content Creation Collective evening to join and get inspired by other women in business who want to make awesome content for their social media channels.