A Successful Marketing Campaign is All in the Plan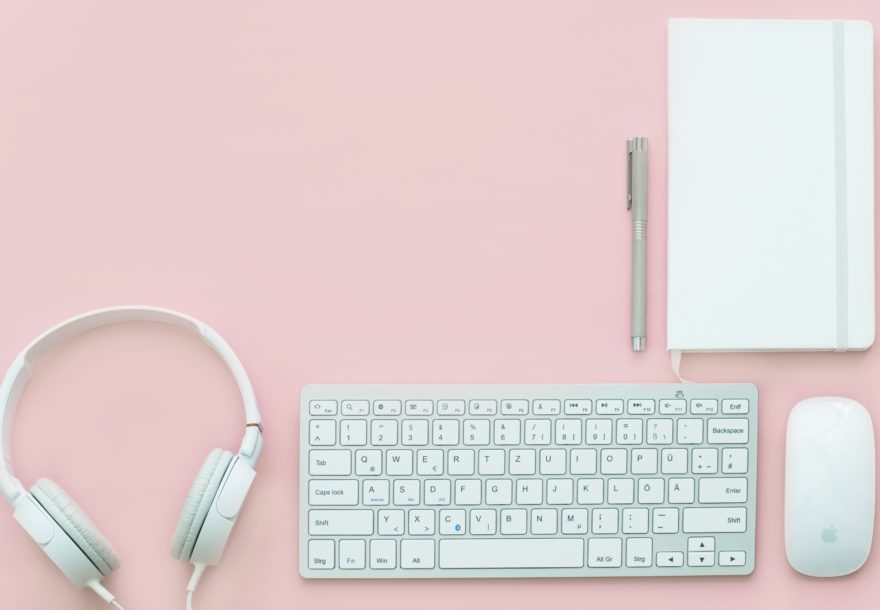 When it comes to successfully marketing your business online, creating a specific campaign, backed up with a plan is the only way to see real results.
Trying to deliver a single message across multiple channels, to a specific audience is hard work. Without a smart process in place you can easily loose your way and end up in a right old state.
It's too easy to jump straight into the 'doing' part of marketing and start smashing out the emails and social media posts. In the short term it makes you feel productive. But when it comes to digital marketing, you can easily be a busy fool.
"Plan your work for today and every day, then work your plan." – Margaret Thatcher
A great quote from Maggie Thatcher, which is super relevant when it comes to digital marketing.
Proactively planning your marketing campaigns is the only way forward and here's why:
It stops you jumping straight to the 'doing' without clearly defining your goals (or knowing how you'll measure success). Planning makes you laser focused on growth, instead of getting distracted.
You'll side-step the overwhelming nature of marketing. When there's so much to do, a solid plan will make you more productive in the long run. you'll avoid getting stressed out and you'll become super organised – win!
You can communicate more effectively. Planning ahead stops the need for last-minute coms, and potential miscommunication.
In this post I'll talk you through the process of planning a marketing campaign so you can take control of your marketing and start ticking off those goals.
Before we get into that, it's probably a good idea for me to explain what a marketing campaign actually is. Here's my definition of a marketing campaign:
A marketing campaign is a defined course of action and goals set out to promote a product or service using multiple pieces of content, connected together by a single theme, outlined with clear start and end dates.
It's a bit wordy I know, but you get the idea.
So I'm going to break down the elements of a marketing campaign into 7 steps and explain each step so you can use them to create your next campaign.
Plan your marketing campaign in 7 simple steps:
1. Campaign Idea – This is a brief summary of your marketing goals and the creative concept you'll use to achieve them.
2. Campaign Audience – Have a clear idea of who you are going to target with your marketing efforts. This will set the tone for every piece of content you create.
3. Resource and Budget – Think about the most effective ways to deliver your marketing messages and whether you have the skills to do them in the time frame you set. Can you be more productive by outsourcing?
4. Measure Your Goals – How will you know when your achieving your goals? Think about the measurable values you can track to make sure your on the road to success.
5. Added Value – What is the added value your target audience is going to gain from your campaign? Are you going to share helpful resources, offer discounts or give advice? What is going to be most helpful to your audience?
6. Select a Channel – What channels will best support your marketing medium? Consider where you'll reach your target audience.
7. Campaign Timeline – Schedule a start and end date for your campaign and a time table of every peace of content to go out.
To make it super simple to create your next marketing campaign, you can down load my Plan Your Marketing Campaign Kit.
With these tools you'll have everything you need to plan your next killer marketing campaign.
Time to get to work.