Social Media Content Categories Your Followers Will Love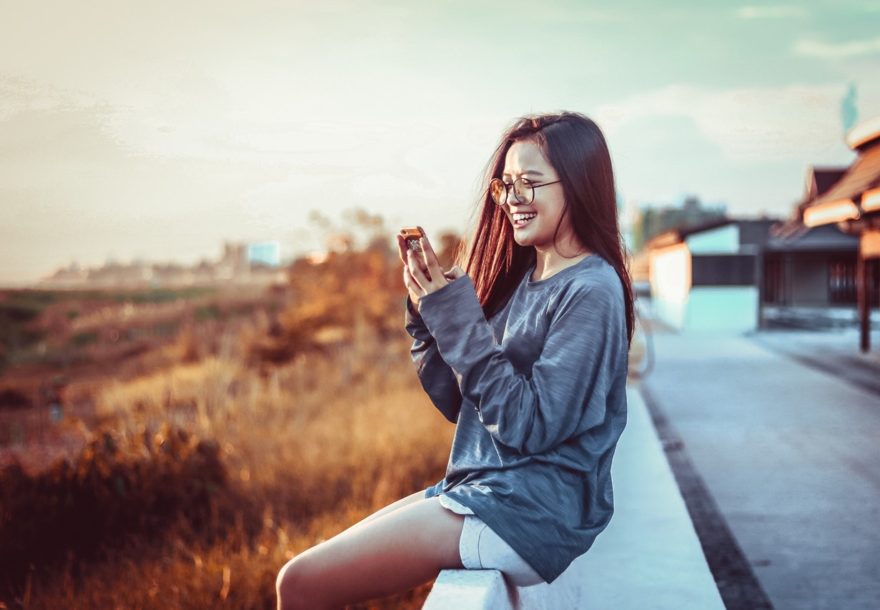 If you want to promote your business on social media, or anywhere online for that mater, you need plenty of content.
And we're all more than aware of how hard it is to come up with new content every month, every week, every day, to keep our followers happy and our brand message out there.
There is one thing you can do to make your life a little bit easier.
Create social media content categories.
And if you're thinking to yourself, "why do I need to do more social media admin?" I have 4 very valid reasons why:
They speed up your content creation process
Ensure you're sharing all valuable information with your audience
Keeps your feeds fresh and varied
Makes your current followers happy whilst attracting new ones
What is a content content category?
A content category is a single or overriding theme that dictates a type of post for your social media feed.
There are 6 main social media content categories. I have listed each of them for you, with an example of the type of post you could create for each category:
Entertainment
This is an important category because most people who use social media for personal reasons do it for fun. They want to see posts that will spark a little bit of joy. And what's even better about these joy sparking posts? They are the ones most likely to get shared.
Some posts types for your Entertainment category could be:
Viral videos, memes, jokes, throwbacks, nostalgia, quiz, competitions.
Inspiration
Inspiring someone can be very powerful. You're giving them power to go and do something they thought they couldn't do. This could be through your own achievements as a business, you personally or from sharing someone else's story.
These little nuggets of inspirational wisdom can spark  meaningful conversations amongst friends and peers and are a great way to get a conversation flowing in your comments feed.
Some posts types for your Inspiration category could be:
Personal stories of your own clients achievements, quotes, trivia, interesting facts, beautiful images.
Education
This is where you need to fill the knowledge gaps your followers may have about your industry. Where did it all begin and why? Who set up the very first one? And what has it achieved so far?
This is also a great opportunity to share some of your knowledge with free resources like ebooks, cheat sheets or checklists to show your followers that you know what you're talking about.
Some posts types for your Education category could be:
Yours and other peoples blog posts, industry news, case studies, free resources, FAQ's.
Conversation
The conversation category is a big deal. With post engagement playing such a huge part in the success of your social media campaigns, starting conversations can be the best way to hook people in and drive engagement.
It's also a great way to get to know your followers. Talk to them, find out what they're in to and how you can help them. Everyone loves the opportunity to give their opinion on something, so give your followers the chance by asking them a question.
Some posts types for your Conversation category could be:
Questions, polls, ask advice, fill in the blanks, debates
Connection
This is where you let your followers in on the secret life of you. People buy from people, so your followers need to like you. Give them an insight into your personality, and what makes you tick. Because more often than not, when you start your own business your target demographic are people just like you.
These are people you can instantly connect with if you just open up a little bit.
How much you're prepared to share is entirely up to you, just remember your core values and as long as it lines up with them, you're good to go.
Some posts types for your Connection category could be:
Behind the scenes, product/service reviews, images or stories of you and your life, introduce employees / colleagues
Promotion
Last but not least we have the promotional posts. Although you don't want to be posting these out too often, you still need to remind your followers what it is you actually do and how they can get their hands on it.
So if you have some exciting new thing going on, make sure you tell people about it.
Some posts types for your Promotion category could be:
Discounts, events, products, workshops, lead magnets (email opt ins)
There you have it, content categories that will keep your followers happy and probably attract a bunch of new ones too.
What Content Categories work for you?
I'd love to know what social media content categories work best for you, so please share your favourites in the comments below.