The Pros and Cons of Using Social Media For Business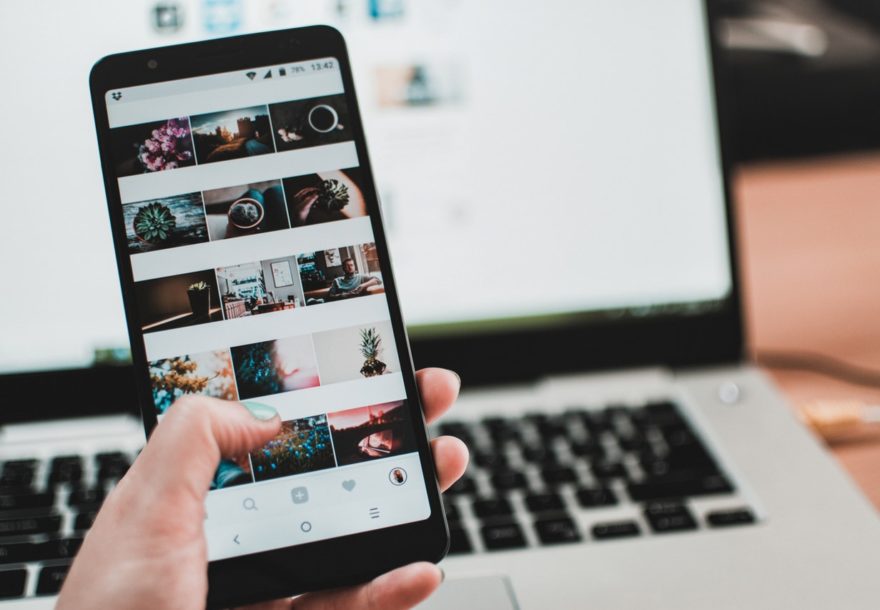 There is no doubt that social media marketing can have a massive impact on your business no matter what social media platform you are on. With billions of potential clients at the other end of a post or tweet, and minimal cost it's easy to get carried away and spend hours creating posts and scrolling through your feed waiting for someone to bite. But have you considered using social media for business?
I want to share some of the pros and cons of using social media for business with you, so the massive impact it has is 100% positive.
Pros of social media for business
Let's take a look at some social media pros. When used effectively, social media can have all the benefits of word of mouth, but on a massive scale! It gives you the tools you need to reach out to so many potential customers, learn from their behaviour and make better marketing decisions.
Here are a few other things social media can help your business out, when you use it in the right way:
Reducing your marketing costs
Increasing traffic to your website
Improve your search engine rankings (SEO)
Improve customer engagement
Opens up doors to international markets
Easy for customers to leave feedback
Target audience market research
Networking opportunities with customers and other businesses
Cons of social media for business
With all those pros in mind, it's time to take a look into the cons. If you don't take social media seriously, you could end up wasting a lot of time and money and not seeing any results for your efforts.
Here are a few things that could go wrong if you launch your brand on social media without proper planning:
You spend hours creating content that doesn't get any engagement
You don't make allowances for daily monitoring and miss out on opportunities
You don't schedule enough time to manage your social media presence and don't see any real benefits
You give your audience a false representation of your brand
You run the risk of provoking inappropriate behaviour on your site that damages your brand
You don't plan your content around you business goals and your posts have no purpose
But whatever the risks, being on social media can be hugely rewarding, and having a social media strategy prepared before you get started will help you manage those risks especially when it comes to your business plan.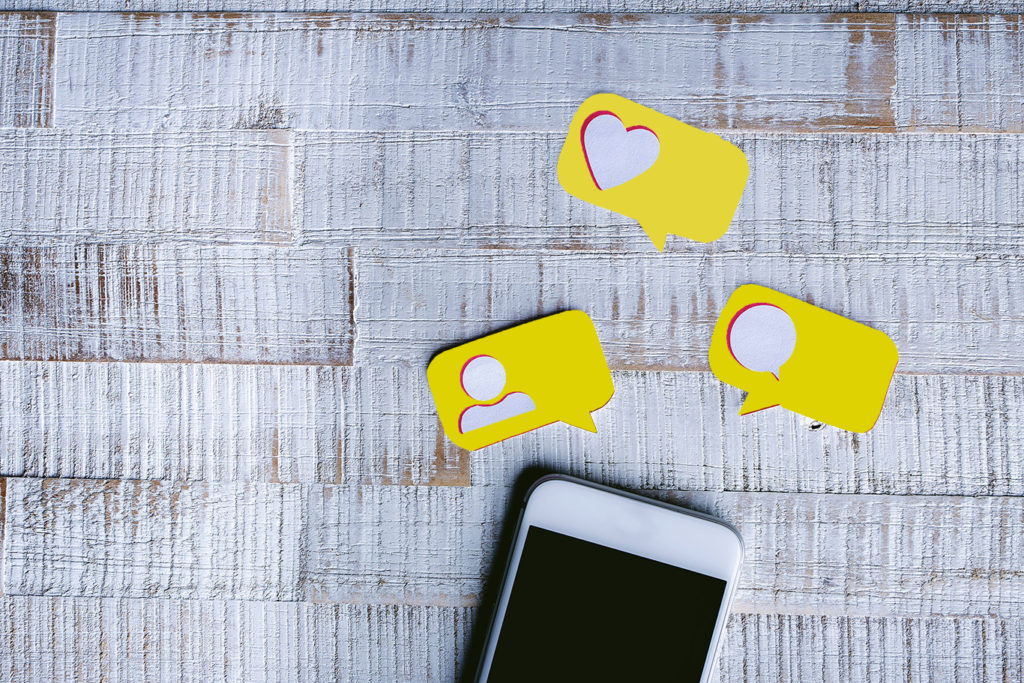 Do Your Homework
Research more around the question 'What are the pros and cons of social media?' what may these pros and cons be in your own business – this will differ depending on what line of business you are involved in.
To make sure social media has a totally positive effect on your business, here are several articles you can read to get you off to the best start:
3 Ways to Grow an Audience on Social Media
Top 5 Social Media Channels for Business and their Features
How To Create More Engaging Content for Social Media