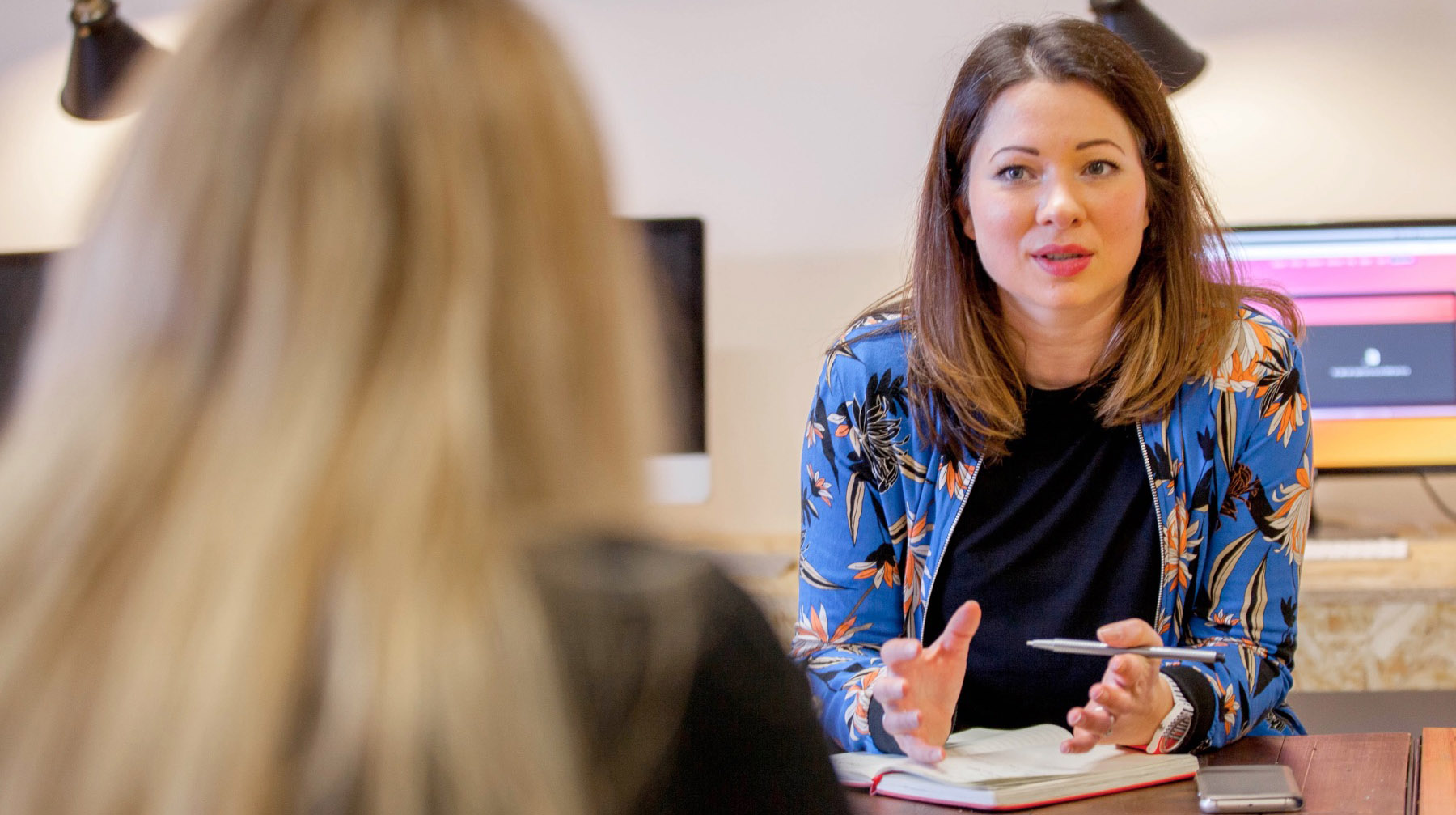 Digital marketing advice and how-tos for women who mean business.
We're here to support women with digital marketing, so they can take their business ideas to the next level.
Marketing has always been about connecting with your audience in the right place at the right time. And as the number of adults using the internet increasing every single day, that "right place" is online. It's no surprise that since 1995, back when Amazon.com launched its online shopping site, the number of people shopping online increased at an… Read the full article ›
Freebies
Join My Facebook Group for Free
All the resources and advice you need to build your brand on social media, in a supportive group of female business owners & marketers.