Key Facebook Facts To Help Increase Your Marketing Success in 2020.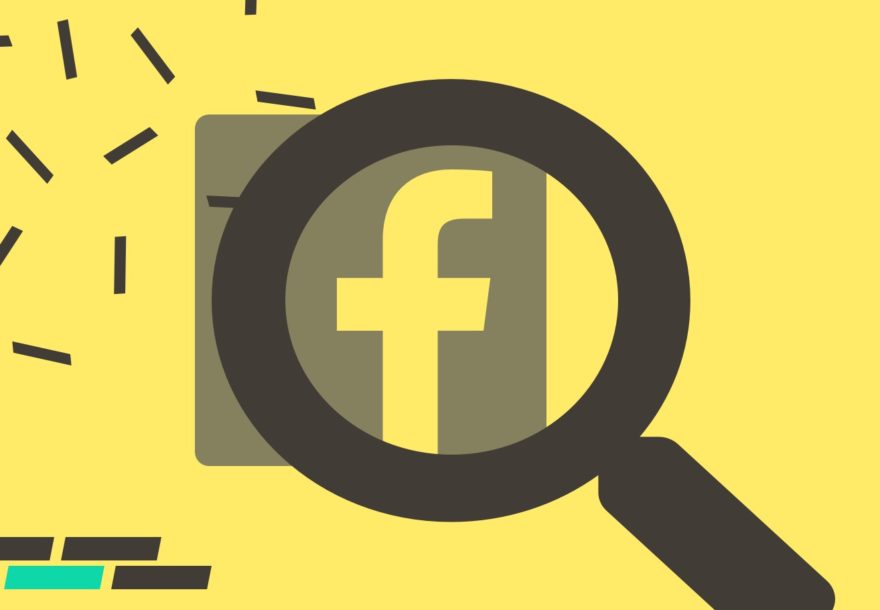 Facebook continues to be an important means of communication and effective marketing platform for a lot of businesses, in-spite of the bad press it continues to receive.
As marketers it's our job to establish the best ways to communicate with out audience and I think we can safely say that Facebook isn't going anywhere in a hurry.
So I have put together a list of key Facebook facts that will help you use the platform more effectivity and ultimately increase your marketing success.
2.50 billion monthly active users
As of December 2019 Facebook had 2.50 billion monthly active users, which is huge. The platform is simply too much of a big deal to ignore as a marketer or small business owner and should be part of your on-going digital marketing strategy.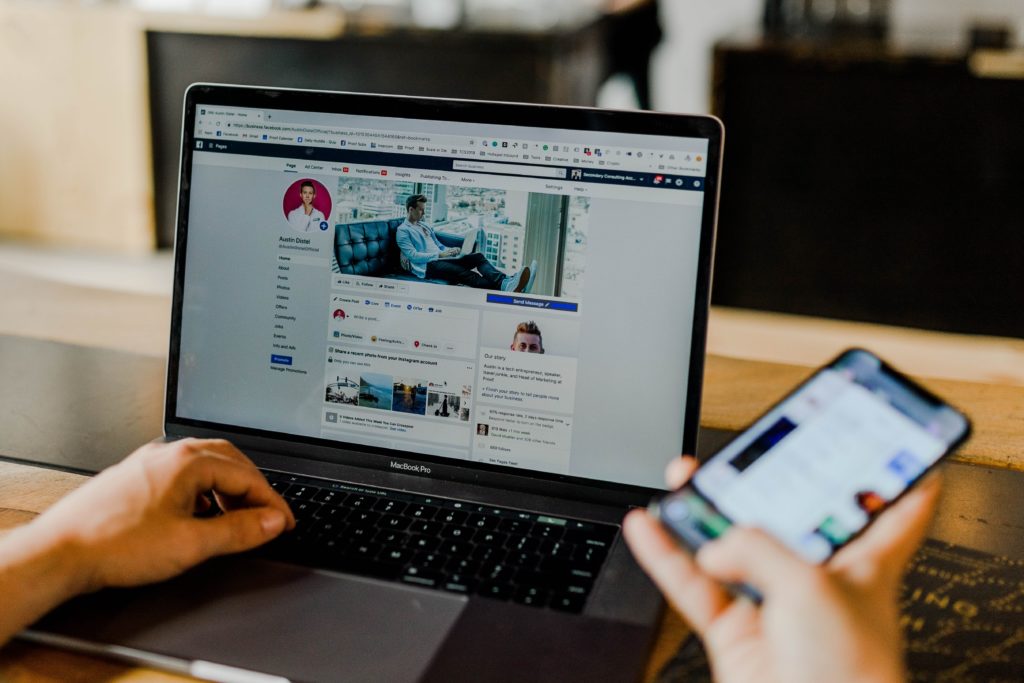 1.66 billion people log onto Facebook daily
On average 1.66 billion people are considered daily active Facebook users. Which means a rather large amount people are consistently active on the site every day. Even if you tap into half a percent of that amount you have a promising 8300000 audience members for your marketing efforts.
25 – 34 is the common user age
According to Source:Emarketer 29.7% of Facebook users are age 25 to 34. Which is good news if your target demographic sits within that age bracket. But don't forget about the other one billion seven hundred fifty-seven million five hundred thousand users, they're important too.
Five new profiles are created every second.
Even though Facebook is constantly criticised for its approach to user's privacy, people are still happy to sign up. You can't deny the tools potential reach and the what that could mean for your business.
Highest traffic occurs mid-week between 1 to 3 pm.
Peak usage times on Facebook are mid-week between 1 – 3pm. This can help you to reach more of your target audience and drive more traffic to your site if you post at peak usage times. This information may prove useful if you schedule your posts and don't forget that Facebook has a global audience, so you want to plan around the time zone of your target audience.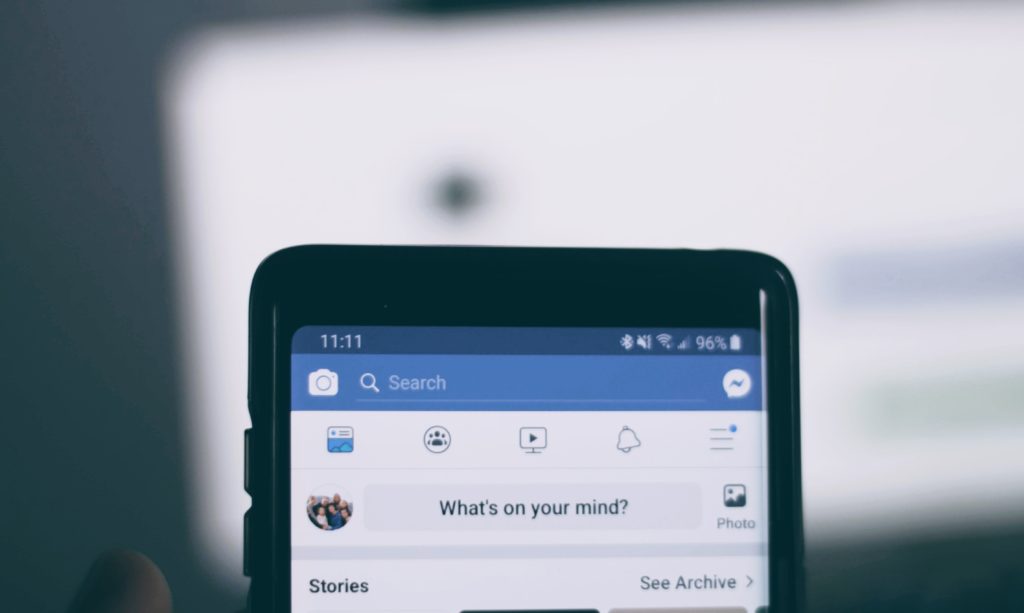 Engagement is 18% higher on Thursday and Friday.
And, according to Forbes, a post at 7pm will get more clicks on average than a post at 8pm. It's lots to take in I know. But as I've already said this could help you schedule your posts to go out at optimum times of the week and day so have the best chance of getting maximum engagement on your posts.
300 million photo uploads per day.
This massive number is an indication of the enormous amount of engaged users on Facebook. It also means that there are a lot of photos on Facebook too, so if you want to get your audiences attention you have to figure out a way to stand out. Here's a tip, use video ; )
20 minutes is the average time spent on a Facebook visit.
20 minutes is no time at all, especially if 10 of those are spent watching cat videos. So make the most of it by creating relevant, unique and interesting posts that stand out to your audience and give you the most return for your efforts.
510,000 comments are posted every 60 seconds
293,000 statuses are updated and 136,000 photos are uploaded every 60 seconds too. Which proves again there are plenty of engaged users on Facebook which is good news for marketers, but it also means there is an awful lot of content competing for their attention, so strategy is more important than ever if your posts are going to have an impact.
Sources: ALLFacebook 2012, Bit.ly blog, Forbes, Gizmodo, Infodocket, The Social Skinny
If you want to know more about how to use Facebook to market your business, you might find this articles helpful:
5 Steps to getting more customers using Facebook