Instagram Hack – Turn up your engagement with call to actions.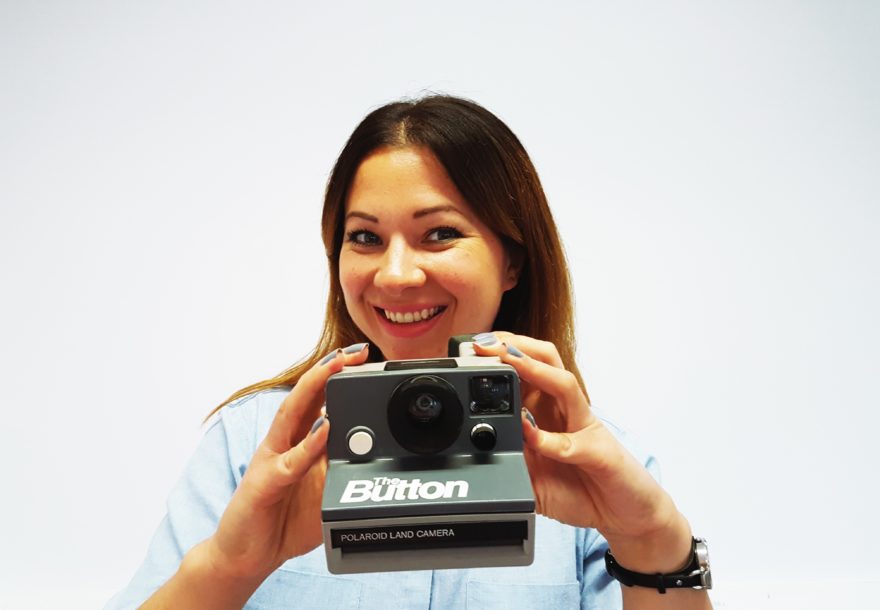 If you're looking to turn your Instagram engagement up a notch, try adding an Instagram call to action (CTA) to your updates.
An Instagram call to action is an instruction at the end of a Instagram caption that tells your audience what their next step is. You've probably seen these examples around on websites and emails:
Shop our sale!
Visit our website!
Find out more!
And you'll find yourself clicking the links because they have prompted you to do something.
This theory can also apply to Instagram, you can generate engagement by using an Instagram call to action caption and asking questions.
What to do
1. Think of a simple question or instruction that will resonate with your audience. Here are 3 typical types of call to action:
Tag someone who…  Get your followers to mention a friend in your comments. E.g. Tag someone who loves Aidan Turner.
Double tap if…  Prompt your followers to like your photos with a statement that most of them will agree with. E.g. double tap if you love Aidan Turner.
Ask a question. Start a conversation by asking your followers a question. E.g. If Aidan Turner walked into your bedroom, what would you do?
2. Turn you CTA into a simple graphic using an online quote generator like Kwote,  an app like Piclab or any other photo editing tool of your choice.
3. Upload your graphic to Instagram and remember to reiterate the CTA in your caption, to really hammer it home.
It's surprising how engaged your audience can be, and a gentle nudge is all it takes to get them liking and commenting on your posts.
Give it a go and watch your audience get fully engaged.