How To Use Video on Social Media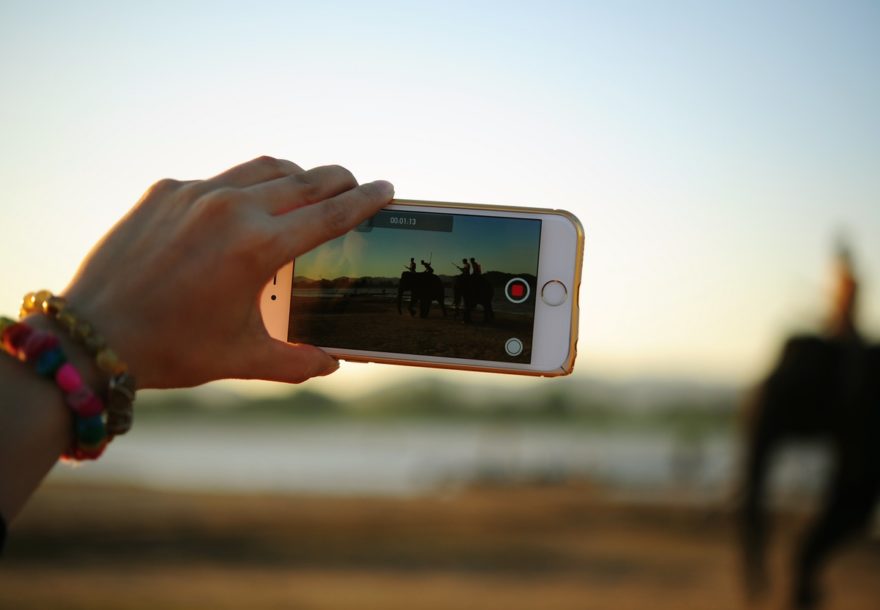 Sharing video on social media is becoming a 'must do' for businesses to get maximum engagement.
As sharing video on social media is becoming such a big talking point, I was asked to join a panel at the Social Media Summit in Bristol earlier this year to discus how small businesses can use video on social media.
As it wasn't filmed (ironically) I thought I'd share what was discussed:
How can small business owners use video content to engage their audience?
There are lots of different types of video you can use to give your audience a deeper insight into your business, you as the owner and your brand. They don't have to be expensive productions either. You can use your smart phone to shoot some really great film and there are plenty of online editing tools to get it looking and sounding just right.
Sometimes the home made videos add a more authentic feel. Your not trying to create an advert, you just want to show your audience what goes on in your business.
These are a few examples of the types of video you could use on social media:
Show how to do something
Highlight your skills
Showcase an event
Reveal a new product
Go behind the scenes
Vlog
All of these things can be used as part of your marketing strategy, and are things that you are probably already doing but don't think to film.
What are the key principles of great video content on social media?
If you want to grab attention on social media – make your video solve a problem. Show your audience how to do something, or highlight the problem your solving with your product or service.
Try and tell a story with it – in the beginning talk about the problem, in the middle explain how you solve that problem and the end is the call to action.
Have a distribution plan. If your going to all the effort of creating a video, make sure you know where you're going to feature it, how often you're going to show it and how you'll link back to any relevant website pages.
GoPro are a great example of social video done well. They share the footage from the customers GoPro's on their social media channels. It's a great to showcase the product and use your audience as your advocates.
Here are our top tips to get the most social shares:
Keep it short
Hook your audience in the first 30 seconds
Tell a story
Make you customer the hero
Design it to be shared for the get go
Have a distribution plan
Always use a call to action
How can small business owners convert video into sales?
70% of consumers research a product online before deciding to buy it, this is called 'Pre-Shopping' and it involves looking at company websites, finding online reviews, looking at their social media feed and watching videos.
With a video you are able to educate your audience and gain their trust in a very short amount of time, making that 'Pre-Shopping' research turn into a sale.
Social Proof Your Brand
A video will also help Social Proof your brand. For example, instead of writing customer reviews, why not ask them to talk about their experience with your brand in a short and informal video.
Your customers should be your number 1 advocates, and they will help to convert the next potential customer into buying customer.
Research shows that video content gets 1200% more shares than text or image based posts combined, so if you've designed a video specifically to be shared on social media your content has the potential to reach a much much wider audience.
A video can help build a genuine connection between a business and a potential customer.
Innocent Smoothies use video to show their audience what they do and why they do it. It's one thing saying you're sustainable, but actually showing that your are packs a much bigger punch.
Here are a few Free Tools available to help you create great marketing videos to share on Social Media:
Youtube Creator Studio
Prezi Slide Show
Flipgram
Instagram
Timelaps
Screenflow
Google Play
So get filming!!!