How To Maintain An Authentic Voice As A Social Media Manager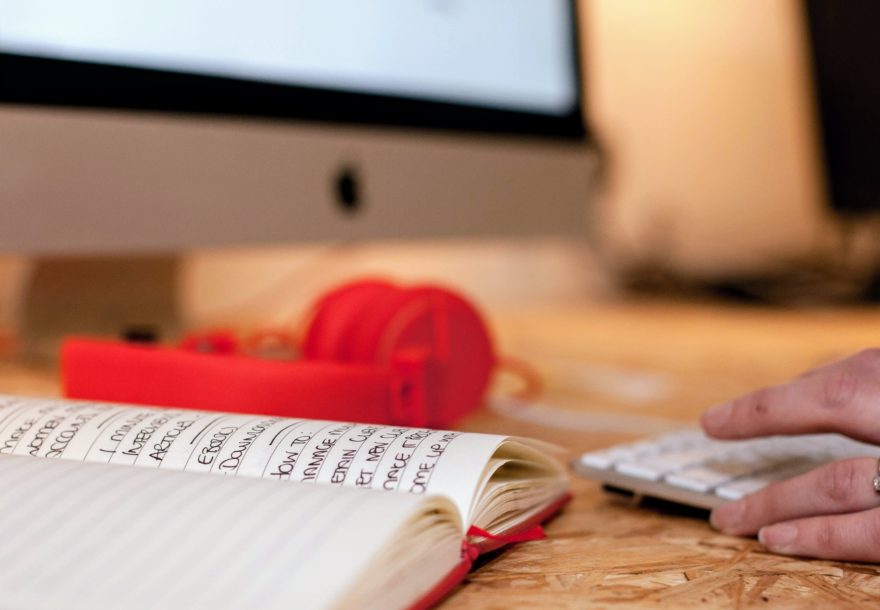 When you take on the role of social media manager on behalf of a business, you have to be able to slip into their feeds undetected and blend in as if you were one of their own.
As a user of social media, it's so important for you to feel connected with the business pages or brands you follow and that any interaction is genuine and valued.
After all, that's one of the main reasons people follow brands on social media. They love a brand so much they want to feel part of it, and have that love affirmed by all the other people that love and follow the brand too.
Now when I say brand or business, I'm not talking about massive companies like Topshop or Costa here, who have huge marketing departments running their social media show. I doubt their followers actually expect to engage with the boss or with anyone of any significance.
Working With Small Businesses
Just to be clear, I'm talking about small businesses. The kind of business that might only have a handful of employees and they all have a big part to play in the running of things.
So, with that said, if I were to put myself in the shoes of a brand mega fan, how would I feel if all of a sudden the posts in their social media feeds turned a bit more generic and lacked the level of personality normally injected?
I would feel pretty duped, especially if I made an effort to like posts and leave comments. If I thought that it was just some marketing phoney behind the scenes, I'd question whether anyone actually cared about my interactions and would probably stop making the effort.
On the other hand, if I were to put myself in the shoes of the business owner, and decided to call in a social media manager to take over my feeds, how am I going to get to know my audience and maintain that relationship if I give full responsibility to an outsider?
Cue: How to maintain and authentic voice as a social media manager.
Remember what I said earlier about slipping into a feed undetected? Well here's how you do it:
Research
Before I can even think about posting content, I have to do my research (and lots of it).
I research the business I'm working on behalf of. I find out their back story, the story behind their industry niche, how and why they do what they do and loads of other stuff around the perimeters of that subject.
I then research their target audience. What kind of people are interested in their stuff, why they need it and how it could impact their lives when they have it.
This is all really useful information when it comes to putting a content strategy together.
Build Audience Personas
After all the research is done, I can use it to create audience personas.
Audience personas are a bit like actors in my social media show. I create different characters based on my target audience research and use each characters personality traits to determine the kind of content I need to create.
For example, a target audience demographic may be professional women between 28 and 42 years old, living in the Cotswolds.
I then add some more detail to that description, like whether they're married, have children or are single and build a clearer picture of the type of person (persona) that's likely to be following the social media accounts I manage.
To make sure my content is hitting all the right notes, I first need to know who I'm playing to.
Share The Responsibility
I'm not sure I'm like most other social media managers in that I wont take sole custody of a social media account.
If I'm working with a small business it's vital for that business to remain present on their own social channels. Not always in a big way, but they have to be there in some way.
I do this for the reasons I mentioned earlier on in this post. So the business gets to learn from their social media efforts and so their followers feel valued.
Above all I want my clients to maintain a genuine relationship with their followers, because one day they may end up being customers.
And the chances of them becoming a customer are greatly reduced if they think for a second that there's an out-sourced marketing manager on the other side of a post.