Has "Having Brand Purpose" Become A Marketing Bandwagon?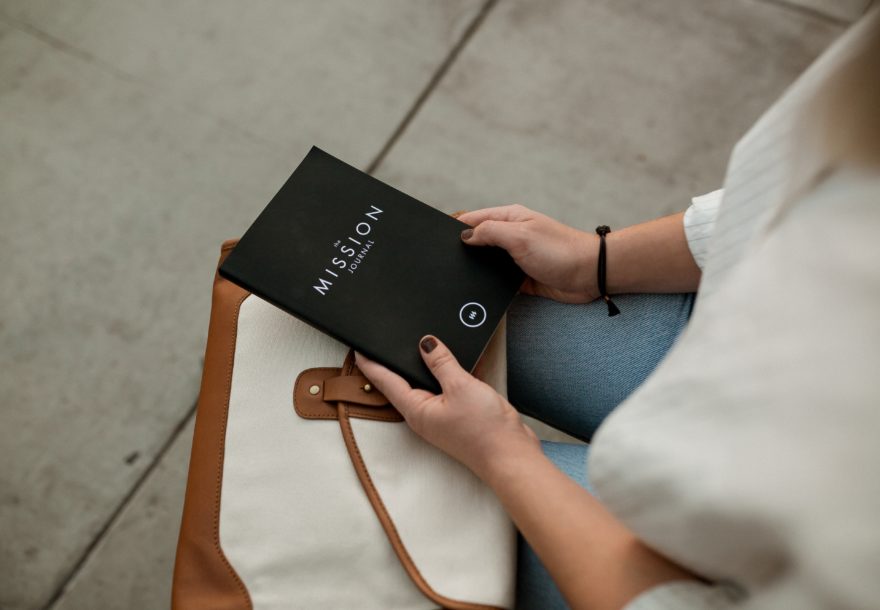 If you've been reading up on business growth or ways you can build your brand you have probably read some advice on the importance of having a purpose.
Some experts on the subject have even gone so far as to say that without it you simply won't survive in today's market place.
So what is a brand purpose?
A brand purpose is a mission or a goal set by a business that intends to have a positive effect on society as a whole or the community around it.
The role of the brand purpose is to bring together like minded customers and cultures so that together you can pursue that mission.
Let's take The Body Shop example. Since 1976 The Body Shop have connected with their customers through their commitment to activism. Their unwavering purpose is to have all animal testing banned in the manufacturing of cosmetics.
The Body Shop started out selling just 25 products in Brighton. There was a real emphasis on natural ingredients that were ethically sourced and cruelty-free. Even then, customers were encouraged to recycle packaging. Now the Body Shop range consists of over 300 products with more than 2500 stores worldwide.
With more and more companies looking to connect with their customers having brand purpose has shot to the top of the to-do list. Connecting to customers in more meaningful ways builds a long-lasting relationship and ultimately a life long customer.
Which is a great thing.
Where to begin with creating your purpose
I firmly believe that all businesses should start out with a clear purpose. And that this reason to exist will build the foundation of your business, attract the right people (customers, employees and partnerships) and enable you to flourish and grow.
What if you didn't start your business with a clear purpose? What if you're ready to grow your existing business and have been told that communicating a brand purpose will get you to where you want to be?
Lush made a big mistake, but they've learned from it
Take inspiration from Lush (the big soap brand). The marketing team at Lush decided to launch a national campaign (#Spycops campaign last summer) highlighting some serious breaches of trust between undercover police teams and social activists between 1968 and 2008. It didn't go down very well.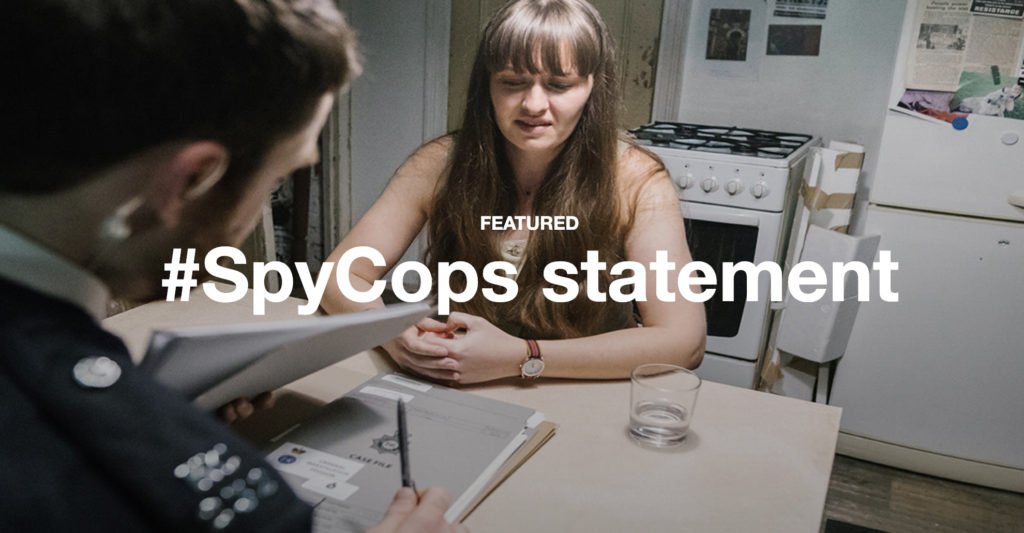 The mistake Lush made was that the vegan, handmade soap brand had no connection with police corruption. So it seemed less like a move for the greater good and more for their commercial gain.
Enter #LushNaked
They have (thankfully) changed tack since that little hiccup and have gone for a more 'on-brand' campaign. Introducing the #LushNaked campaign!
This particular campaign is tackling the issue of waste packaging, which makes a lot more sense. Lush has been known for it's reduced packaging and naked products since it's launch, so addressing the issues of the worlds plastic waste problems by being totally packaging free actually seems like a "natural" next step.
Can you add purpose to an existing business?
So can a bit of brand purpose be chucked in as an afterthought and added to your marketing toolkit?
Alex Weller, Patagonia's European Marketing director thinks not.
When asked this question by Charlotte Rogers in an article for Marketing Week titled 'Patagonia on why brands 'can't reverse into purpose' through marketing' he answered:
You can't reverse into a mission and values through marketing. The organisations that are struggling with this are probably the ones that are thinking about marketing first. The role of marketing is to authentically elevate that mission and purpose and engage people in it, but the purpose needs to be the business.
Alex makes a good point.
Using a purpose as a marketing tool to give you something to talk about, simply isn't enough.
If a product or service is born of purpose, it will probably get the head start on a brand that didn't.
Yes, you can build a purpose into your business, but…
But I can't help thinking that it is still possible for an existing business to successfully establish a brand purpose… with a few caveats that is:
1. You can't force it
I think it would be a mistake to go hunting for a purpose. The cause you decide to support, needs to align with your business culture and why you do what you do.
People aren't silly, they'll be able to see if your purpose is legitimate or whether you're just trying to push sales.
2. Get your whole team on board
Having a brand purpose is great, but if your customers are going to believe it's genuine, you have to bring it to life internally first. Raja Rajamannar, from Mastercard, explains this perfectly:
Every employee is a brand ambassador for your company. Unless they are inspired by your own campaigns, how could you expect consumers not working at the company to be inspired?

 Raja Rajamannar, Chief Marketing & Communications Officer and President, Healthcare Business, Mastercard
3. Practice what you preach
Whether your business is born from a purpose or a purpose finds you later, you have to actually follow it through.
Whatever positive effect you intend to have on society or your community, you can't just talk about it. You have to take actionable measures to try to achieve it.
Having a brand purpose isn't just a marketing exercise.
Which is why your purpose has to be very well thought through. Generating marketing collateral is one thing, but if your audience can't see that you're actively doing something they simply won't get on board.
4. Don't confuse Brand Purpose with differentiation
For marketing to be successful you have to be able to communicate a difference to your audience that makes your product or service stand head and shoulders above your competition.
Let me take a step back a minute and explain what I mean by differentiation.
Differentiation is where you highlight the affinity your product or service has with your customer's needs and how different it is from other brands.
If you can credibly demonstrate the thing that makes you different and adds value to society in some way, you have yourself a purpose.
If not, what you're in need of is good old fashioned marketing through differentiation.
Which by the way, is still a perfectly acceptable way to go about your business.
Purpose or promise, you decide
As much as I admire purpose-driven brands that truly make a difference, I think there is absolutely nothing wrong with simply telling your customers why your product or service is the best at doing what it does.
So before you go headlong into building a brand purpose, think about the promise you'll be making not just to your customers but to society, and whether it fits with what you're business is doing now and most importantly whether or not your business actually has the capacity to follow through on that promise.