Getting Your Business Noticed With Social Media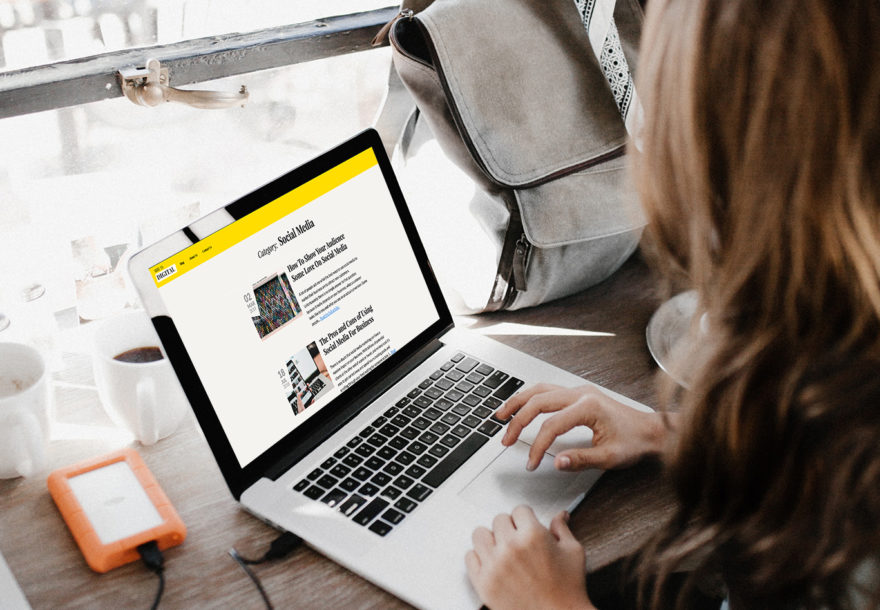 The most popular question I get asked about digital marketing is 'how do you use social media to get noticed?'
Followed by, 'how do I do it without spending all of my time on social media?'
Unfortunately there is no quick way around this. It will take time, planning and attention.
But, I promise great things will come when you're fully invested in your marketing. You'll get quicker at it the more you do it, you'll create better, more engaging content and you'll learn so much more about your audience.
So, if you want to get your business noticed with social media, you need to consider the following 3 things; how it can benefit your business, choosing the right channels for your business and how to manage your platforms.
1. How can social media benefit your business
With close to 3 billion people active on social media in the world, I can confidently say that your target demographic will be using at least one platform regularly.
Tapping into social networks is such a significant part of every marketing strategy because of all the incredible benefits.
Anyone not taking advantage of this cost-effective resource will be missing out on fantastic marketing opportunities.
Here are the top 5 benefits being on social media can have on your business:
Increased brand awareness
Improve your search engine rankings
Increased inbound website traffic
Higher conversion rates
Improve customer satisfaction
So if you want all these to happen, social media can help you out.
2. Choosing the right social media platform(s) for your business
Whether you sell shoes or provide health services online, choosing the right social media platform is vital to attracting the right audience.
Some platforms are better suited to certain type of businesses, for example…
Ecommerce businesses- Instagram and Facebook work really well. Why? You are able to feature new and popular products, provide offers and run competitions, all these tips are effective and successful on both of these channels.
However, if your business is providing a service or work B2B; Twitter and LinkedIn are a great way to connect with your audience. Posting facts, stats and general business information your audience will be most intrigued here.
To help you decide what platforms are best suited for your business, consider who your audience are. Where do they shop? eat? and spend their days off? find out what social platforms they use the most through simple research.
Go out and speak with your audience, really get to know them and their social media secrets.
A very quick way to find more research on your audience is to find out which social platforms are working well for your competitors.
3. Setting goals for your social media platforms
So you've chosen your social platforms, I can tell you now running several social media platforms without setting goals can have you feeling overwhelmed. So, it's important to set goals for each platform so you can track what's working, what's not and planning your time.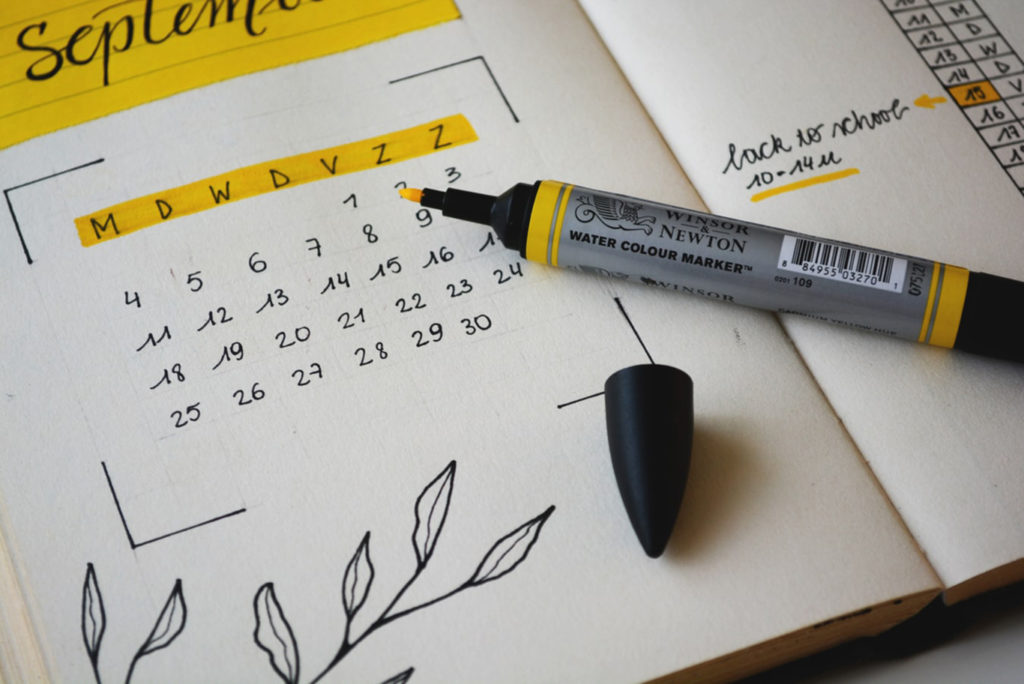 Setting yourself 3 – 6 month goals or even small weekly goals will help you keep track of how much your presence has grown, what types of posts are getting lots of attention and who is regularly engaging with your posts.
Example goals may be:
Run 2 competitions within 3 months
Post 4 new product images a week
Gain 1000 followers in 6 months
Whatever your goals may be, simply by setting them in stone you are more likely to stay on track with your digital marketing, drive conversations and build strong connections with your customers.
What can go wrong? have fun with your plan!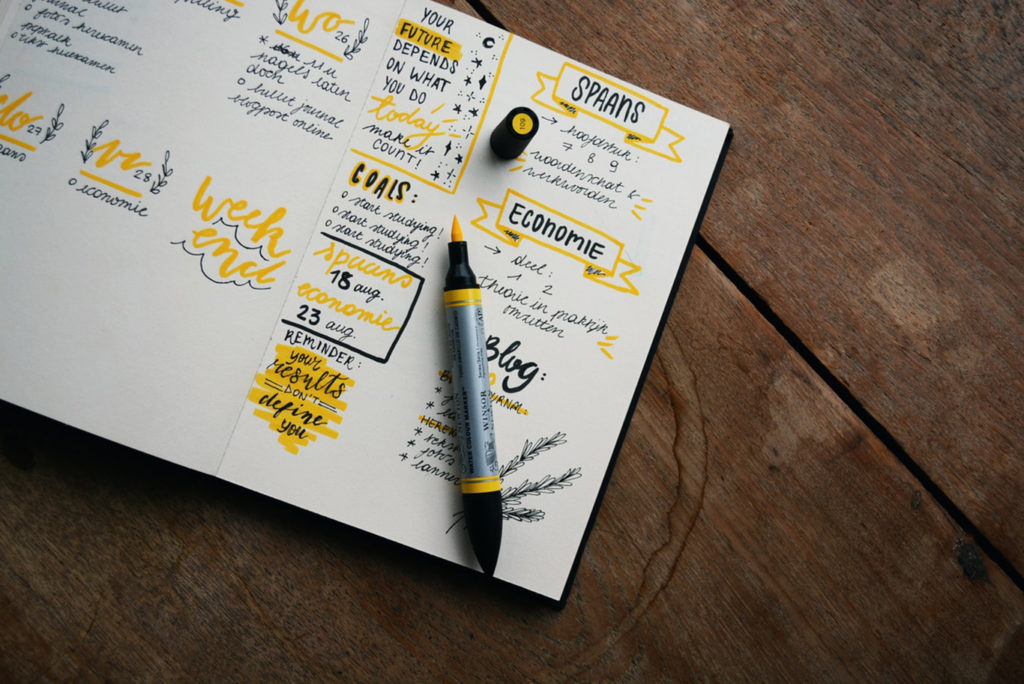 By setting goals you can track the growth of your social media accounts, reflect on the steps you have taken and calculate what to do next. Don't forget that every social media platform is individual, look around for some inspiration, see what other people are doing and where your business can fit.
Time to go out and get your business noticed on social media!
Additional Reading
She is Digital – How to successfully manage multiple social media accounts
Forbes – 5 ways to position your business for growth in 2020