tue27jun9:30 am1:30 pmEvent OverPhone Photography Workshop - With Justin GolbyLearn how to shoot incredible photos with just your smart phone!9:30 am - 1:30 pm GMT Royal Mews, St Georges Place, Cheltenham, Gloucestershire, GL50 3PQ
Event Details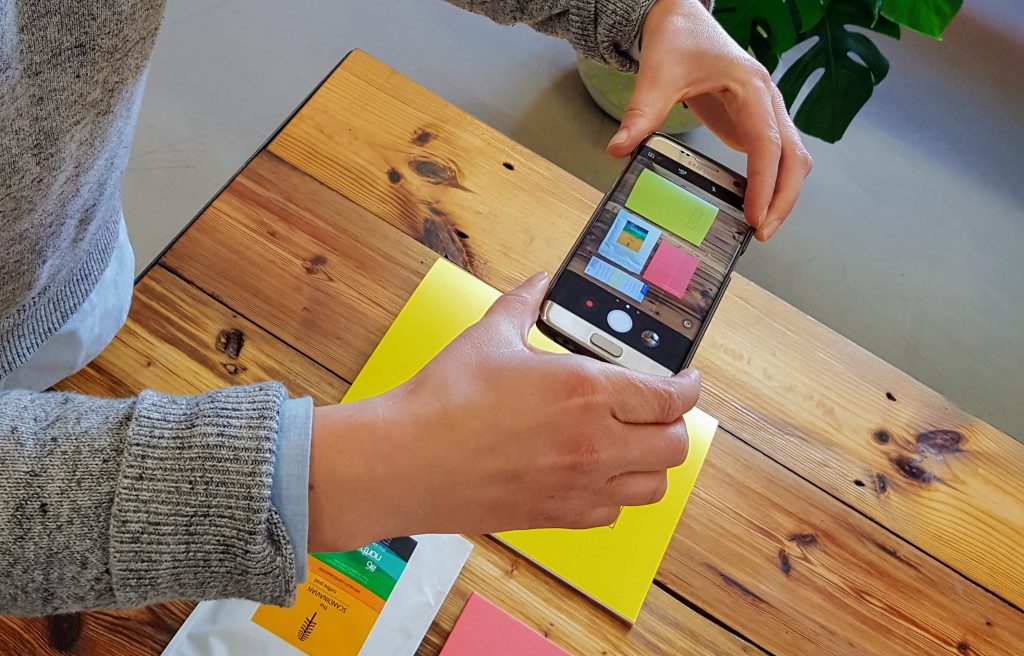 The Phone Photography Workshop is designed to show you how to take incredible pictures with your smart phone.
On the Phone Photography workshop, there's no need for fancy equipment. Using just your smartphone, Justin will show you how to shoot beautiful photos for any occasion.
If you want to up your Instagram game, or make your blog pop, this workshop is for you. With expert insights in how to take great shots on the go, pro editing tips and styling techniques, you'll be creating super sharable photos from your phone in no time.
What you'll learn on our Phone Photography workshop:
All the kit you'll need to take shots like a pro on your phone
The importance of Lighting and how to capture it
How to set up the perfect shot
Editing tools that will turn your photo into something extraordinary
This is your chance to really stand out from your competition with amazingly eye catching and sharable images!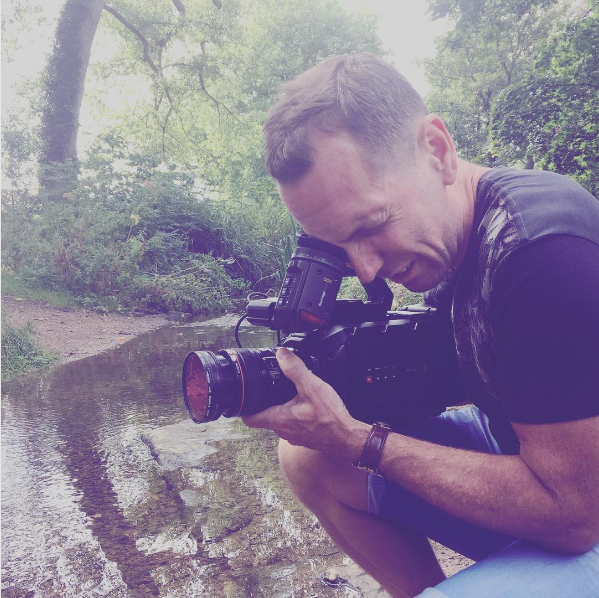 Justin Golby
Justin Golby will be your teacher for the day. He's the Creative Director and owner of Golby Creative and has an incredible passion for photography and video and has built a flourishing business based in Cheltenham.
With over 20 years of experience in the industry, Justin has worked with some major brands including L'Oreal, Nivea, Target, Lexus to name but a few and held senior creative positions both in London and Sydney.
Justin uses film and photography to connect with an audience in a way that words alone can't do by creating engaging content that tells powerful stories.
So you're in really good hands!
Morning
9.30am – Arrive, have a cup of something, chat, relax and get ready.
9.45am – Georgina will introduce every one a bit more formally.
---
10.00am – The learning begins
11.00am – 7 minutes of zen. AKA a tea break to hydrate and fuel your senses.
11.07am – Back to it
---
12.pm – More tea and a snack to keep you focused
Afternoon
12.20pm – Back to being a photo photography pro
1.00pm – A bit of a show and tell, were we look at what you've shot and discuss.
---
1.30pm – Wrap up the day and say our fair wells
Off you go full to the brim with the skills to take super awesome photos with your phone.
Note: Tea, water, fruit, etc will be available throughout the day not just at zen.
After The Workshop 
When you have completed the workshop, the closed Facebook group will be there for as long as you need, to share your progress, ask questions and generally keep in touch.
Any of the course worksheets will be available to download.
Lesson 1
Introduction to photography and smart phone settings
An explanation of the principles of photography and how you can apply that to your phone. 
Lesson 2
Supplies
Find out what equipment is worth investing in and have a practice with it on the workshop.
Lesson 3
The importance of good lighting
Justin will show you how to maximise natural sun light, and how to position artificial lighting.
Lesson 4
Composition
Justin will explain the rule of thirds, and how to compose the perfect shot – including the popular flat-lay!
Lesson 5
Apps and editing tools
Find out the best apps to download and the best ways to edit your photos before sharing them with the world.
You will need to bring along your smart phone, and a charger just in case.
There will be props and bits and bobs around the office you can use to practice your skills on. But if you have any products or something special you'd like to practice taking photos of, you're more than welcome to bring it along.
Facebook Group
Before the day, a closed Facebook group will be set up for all the workshop attendees to introduce themselves and get to know each other.
Do I have to have a blog/business to do the workshop?
Nope! You can be a total newbie or already have an online presence you want to boost. Our workshop will give you the direction and skills you need to build your brand from the ground up at whatever stage you're at.
Can I cancel my booking?
Yes, you can cancel your booking, but we need 7 days notice for a full refund. After 7 days, we can't offer you a refund but we can give you credit to put towards another workshop.
Do I need to bring my laptop to the workshop?
You're more than welcome to bring along your laptop, but it's not essential to the workshop. The workshops are more hands on, so you just need to bring yourself.
Time

(Tuesday) 9:30 am - 1:30 pm GMT
Location

Factory Pattern

Royal Mews, St Georges Place, Cheltenham, Gloucestershire, GL50 3PQ
Ticket Section Title
Phone Photography Workshop: With Justin Golby
Tickets are not available for sale any more for this event!