tue07nov9:30 am12:30 pmEvent OverEmail Marketing For Business - With Amy WhiteHow to Create An Email Your Audience can't Resist!9:30 am - 12:30 pm GMT Royal Mews, St Georges Place, Cheltenham, Gloucestershire, GL50 3PQ
Event Details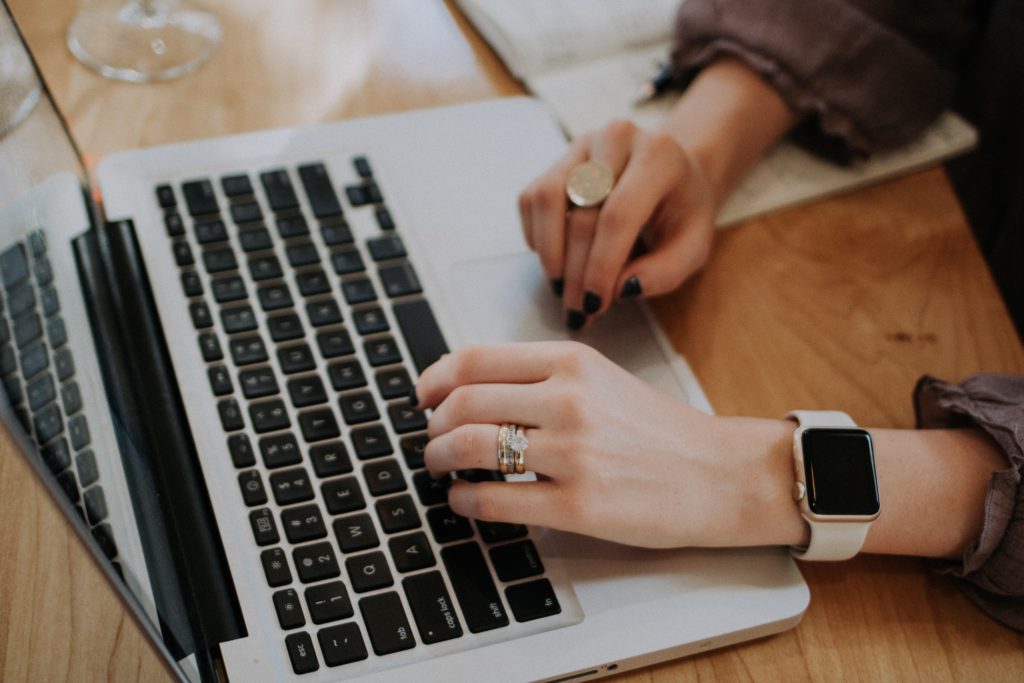 Email Marketing For Business – How to use the power of email to market your business.
Every body and anybody who is online has an active email address. So when it comes to connecting with your audience and customers, there's no channel with a wider reach than email.
Crafting the perfect email to your new mailing list sign-ups, could be the one thing that builds a strong and lasting relationship with your audience, turning a reader into a paying customer.
What you'll learn on the Email For Businesses workshop:
Why Email is the best at driving conversion
An introduction to MailChimp, the No1 email service provider
What types of content to include in your email campaigns
How to craft a killer email
How to measure your success and plan for future campaigns
This workshop gives you the inside scoop on all things email and how you can use it to reach your audience in that one place they visit every day – their inbox.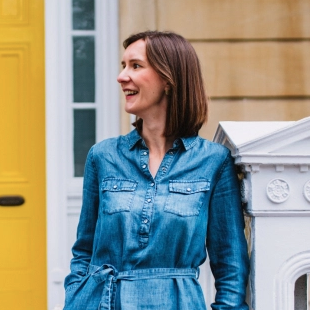 Amy White
Amy White will be your teacher for the day. She's a freelance digital consultant and the founder of online hub Social Butterflies – the go to place for careers and business related inspiration and information for women.
With over 16 years in the publishing industry and working as production editor at the Guardian. Amy is perfect person to teach you all about creating email content that will get your readers opening every time.
So you're in really good hands!
Check her out here:
Morning
9.30am – Arrive, have a cup of something, chat, relax and get ready.
9.35am – Georgina will introduce every one a bit more formally.
---
9.40am – The learning begins
11.10am – 7 minutes of zen. AKA a tea break to hydrate and fuel your senses.
11.17am – Back to it
---
12.pm – More tea and a snack to keep you focused
Afternoon
12.10pm – Back to brain busting email marketing
---
12.30pm – Wrap up the day and say our fair wells
Off you go, full to the brim with the skills to blast out email campaigns that will blow the socks off your readers .
Note: Tea, water, fruit, etc will be available throughout the day not just at zen.
After The Workshop 
When you have completed the workshop, the closed Facebook group will be there for as long as you need, to share your progress, ask questions and generally keep in touch.
Any course worksheets will be available to download.
Lesson 1
Why
The effectiveness of email marketing and how it differs from social media marketing. Considering the impact a campaign can have in a more private space (an inbox) where you've been given permission to get in touch.
Lesson 2
How
Using MailChimp as your email service provider (other email service providers are available). Highlighting the main features and benefits of MailChimp and demonstrating what an account looks like. We'll also cover security and provide a list of resources for you to some research on data protection and SSL certification.
Lesson 3
What
Planning, creating and maintaining brand consistency in your content. Examples of content, both good and bad and considering your audience and what they will find valuable.
Lesson 4
Design
How to create visually appealing campaign in MailChimp that gets your readers clicking.
Lesson 5
Plan
Planning ahead (6-12 months in advance). Organising your content  and timing your campaigns for maximum effectiveness. Creating content that has a measurable action, so you can check the success of your campaign.
Lesson 6
Homework 
Design a simple email to share with the group, (including Amy and Georgina) so we can all get some helpful feedback on our first campaign.
All you need to take this workshop is you, your thinking cap and a killer smile.
Our workshops can be pretty hands on and there may be actual work for you to do. Nothing too tricky though, so don't panic, there may be a series of Worksheets for you to complete through the day to make each stage of the course actionable.
Feel free to bring your laptop along, but it's not essential to the workshop.
Facebook Group
Before the day, a closed Facebook group will be set up for all the workshop attendees to introduce themselves and get to know each other.
Do I have to have a blog/business to do the workshop?
Nope! You can be a total newbie or already have an online presence you want to boost. Our workshop will give you the direction and skills you need to build your brand from the ground up at whatever stage you're at.
Can I cancel my booking?
Yes, you can cancel your booking, but we need 7 days notice for a full refund. After 7 days, we can't offer you a refund but we can give you credit to put towards another workshop.
Do I need to bring my laptop to the workshop?
You're more than welcome to bring along your laptop, but it's not essential to the workshop. The workshops are more hands on, so you just need to bring yourself.
Time

(Tuesday) 9:30 am - 12:30 pm GMT
Location

Factory Pattern

Royal Mews, St Georges Place, Cheltenham, Gloucestershire, GL50 3PQ
Ticket Section Title
Email Marketing For Business - With Amy White
Tickets are not available for sale any more for this event!
This post is password protected. Enter the password to view comments.