wed27sep7:00 pm9:00 pmEvent OverThe Content Creation CollectiveThe Content Creation Collective - Here to help you create fresh and engaging content to promote your business online.7:00 pm - 9:00 pm Royal Mews, St Georges Place, Cheltenham, Gloucestershire, GL50 3PQ
Event Details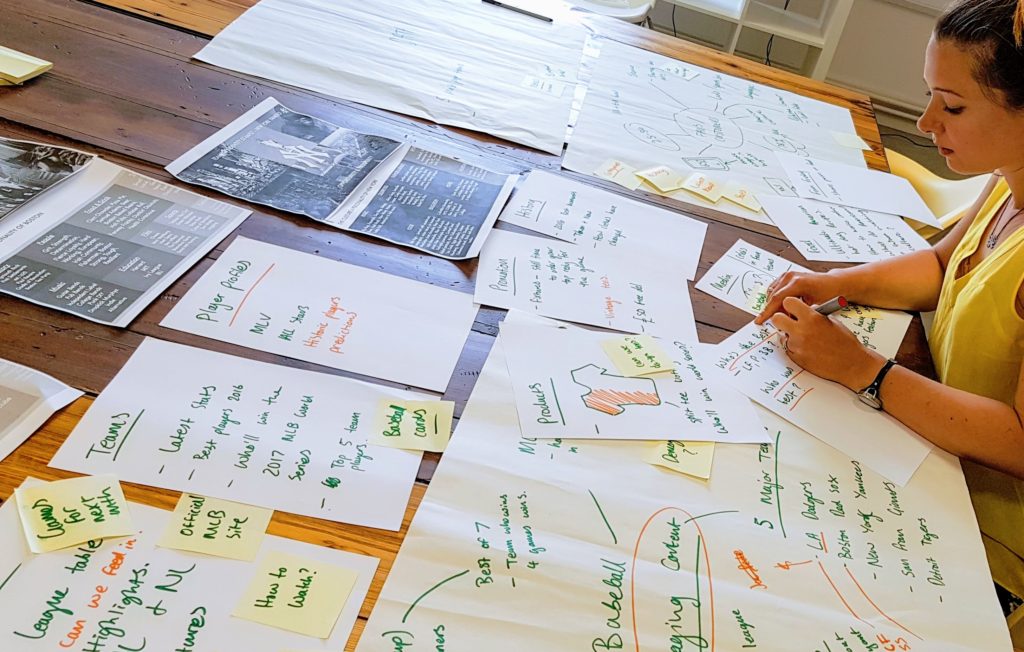 The Content Creation Collective is for anyone that needs to plan and create any kind of content to promote their business.
For 2 hours once a month, She Is Digital hosts The Content Creation Collective for female business owners looking for new and inspiring ways to promote their brand online.
"2 minds are better than 1, 10 minds are better than 2!"
Together we help each other come up with fresh, engaging and most importantly, actionable content for our social media channels, email newsletters, or blogs.
The Content Creation Collective is there to help, if your:
Struggling to come up with new social media post ideas
Current content is stuck in a rut
Finding it hard to get in the mindset of your audience
Looking for more unique ways to promote your brand
Joining The Content Creation Collective will introduce you to other like minded women in business, all there to help each other get the best from their digital marketing!
Why We Started The Content Creation Collective
Constantly coming up with fresh and engaging content to promote your business is hard – fact!
After seeing how much the ladies that attend our workshops got out of simply chatting with each other about their ideas and making suggestions, I realised that we can really help each other out when it comes to creating fresh content.
Once a month the She Is Digital doors are open for 2 hours from 7pm – 9pm for anyone in need of help coming up with fresh content ideas.
Georgina Thorne is there to make sure the creative juices keep flowing, and for any professional tips and advice on content strategy.
Do I have to have a blog/business to do the workshop?
Nope! You can be a total newbie or already have an online presence you want to boost. Our workshop will give you the direction and skills you need to build your brand from the ground up at whatever stage you're at.
Can I cancel my booking?
Yes, you can cancel your booking, but we need 7 days notice for a full refund. After 7 days, we can't offer you a refund but we can give you credit to put towards another workshop.
Do I need to bring my laptop to the workshop?
You're more than welcome to bring along your laptop, but it's not essential to the workshop. The workshops are more hands on, so you just need to bring yourself.
Book your place today for just £10!
Time

(Wednesday) 7:00 pm - 9:00 pm
Location

Factory Pattern

Royal Mews, St Georges Place, Cheltenham, Gloucestershire, GL50 3PQ
Ticket Section Title
I want to start creating awesome content to promote my business online at The Content Creation Collective.
Tickets are not available for sale any more for this event!