Does Your Website Need An SSL Certificate – From Nimbus Hosting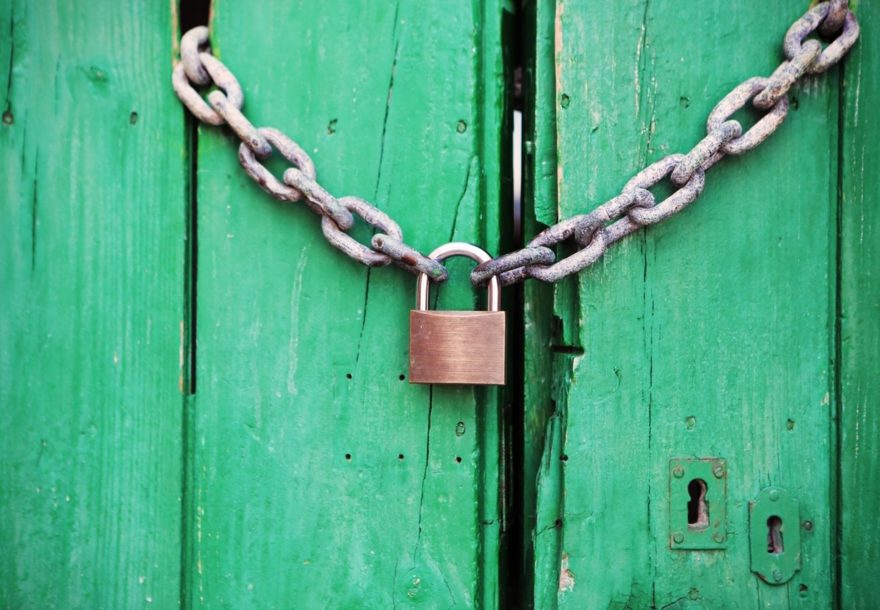 If you have a blog or a website where your users can input their data either via a sign up form or through a payment gateway, you need to know about SSL certification.
Nimbus Hosting a leading hosting provider (and my hosting provider) are here to explain in more detail what an SSL certificate is and why you would need one on your website.
What is an SSL?
SSL (Secure Sockets Layer) is the standard security technology for establishing an encrypted link between a web server and a web browser… or more simply, it is what turns your website from an HTTP to an HTTPS and most importantly adds the padlock to the address bar!

DO I NEED AN SLL?
If you take payments via your website, it is highly recommended that you have an SSL. Additionally – if you collect private information via your website, it is a good idea to have an SSL to instil confidence in your visitors as they interact with your website.
WHY AN SSL CERTIFICATE IS IMPORTANT?
We could talk about this question for a very long time, but to speed things up, here's our Top 3 reasons why and SSL certificate is important!
1. SECURITY
If your website contains an online form that requests the entry of sensitive data, the SSL prevents potential hackers accessing this data when being transmitted over the internet.
2. GOOGLE
Chrome labels a website without an SSL that requires a password to be entered as 'Not Secure' in the address bar, which will ultimately effect your ranking. Google are trying to encourage all websites to have an SSL.
3. CONFIDENCE
If you want to show your website visitors that you value the security of their data, and that you are keeping up with best practices, then an SSL will begin establishing trust with your customers.
RapidSSL – £35 Annually.
Entry level SSL – perfect for secure capture of email addresses or providing a secure login area on your website. Includes free additional IP Address. Takes less than one working day to be issued. Verified by checking that the recipient is the domain owner.  This will cover www.myshop.com and myshop.com.
RapidSSL Wildcard – £150 Annually.
Same features as the standard Rapid SSL, but can additionally be used on any subdomains of the main domain e.g. shop.myshop.com as well as www.myshop.com. Takes less than one working day to be issued. Verified by checking that the recipient is the domain owner.
Thawte SSL123 – £80 Annually.
Certificate for applications that are not at risk for phishing or fraud. Similar to the RapidSSL but with added feature of domain validation – the quickest SSL to get which is domain validated. Generally takes one working day or less to be issued. Steps for validation include a domain authentication and a confirmation of operational existence.
Thawte SSL Web Server Certificate – £125 Annually.
Great for light eCommerce – includes seal, great for customer confidence. Ideal for use on public and employee sites. Steps are taken to verify your business name and domain through various official databases.
GeoTrust True BusinessID with EV – £250 Annually.
Perfect for large eCommerce sites. Take payments securely and provides the "green bar" validation to visitors/clients. Extended steps are taken to verify your companies good standing with organisations such as Companies House. Great for customer confidence that your site is 100% genuine and 100% secure for large purchases and private data transfer.
A note from She Is Digital
If you want more information on SSL certificates or would like to have one installed on your site, contact your hosting provider or get in touch with Nimbus Hosting.
Also, I just want to let you know that this post is not affiliated with Nimbus Hosting and I'm not being paid to feature them. I have asked them to write this article to help you, and because they are my hosting provider they did. They are such nice guys, I can highly recommend them.
Thanks Nimbus x