Learning With She Is Digital
Our Cheltenham based Social Media Workshops and Bespoke Training are developed to give you or your team the tools to harness all that social media has to offer to get your brand recognised by the people that matter.
It's so much more than social media training. The workshops will give your brand a personality, help you find your audience and show you how to get their attention.
Who Comes Along To Our Workshops?
Here's a list of the types of attendees who have trained with us to make their brands stand out online:
Bloggers
Small business owners
Interior designers
Photographers
Not for profit organisations
Graphic Designers
Retailers
Estate Agents & more
Group workshops
If you are starting out on social media or are thinking of using it to promote your business, this workshop is for you.
Our monthly Cheltenham workshops are a fun way to learn social media key skills through hands-on learning and collaborative discussions in small groups of no more than 8.
Our workshops will give you the tools you need confidently use social media, build your brand and reach out to the people that matter.
Bespoke Training
Bespoke social media training focuses solely on your business goals.
From our Cheltenham hub or at your place, we'll develop your tailored social media marketing strategy.
We will help you to develop your brand persona, define your target audience, optimise your profiles and so much more.
To give you the key skills you need to grow your following on social media.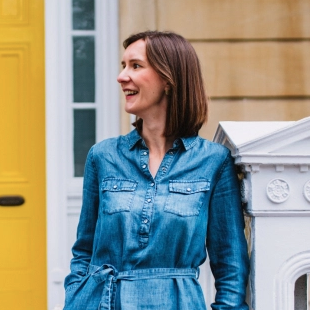 Email Marketing Workshop
How To Use The Power Of Email To Market Your Business.
This is a great workshop if you're looking to start using email regularly to build a strong and lasting relationship with your audience.
Here's what you'll learn:
Why Email is the best at driving conversion
An introduction to MailChimp, the No1 email service provider
What types of content to include in your email campaigns, and much more
Ticket Cost £70
Tuesday 7th November 2017 from 9.30am – 12.30pm
Places are limited to only 10 people, so make sure you book soon.
Phone Photography Workshop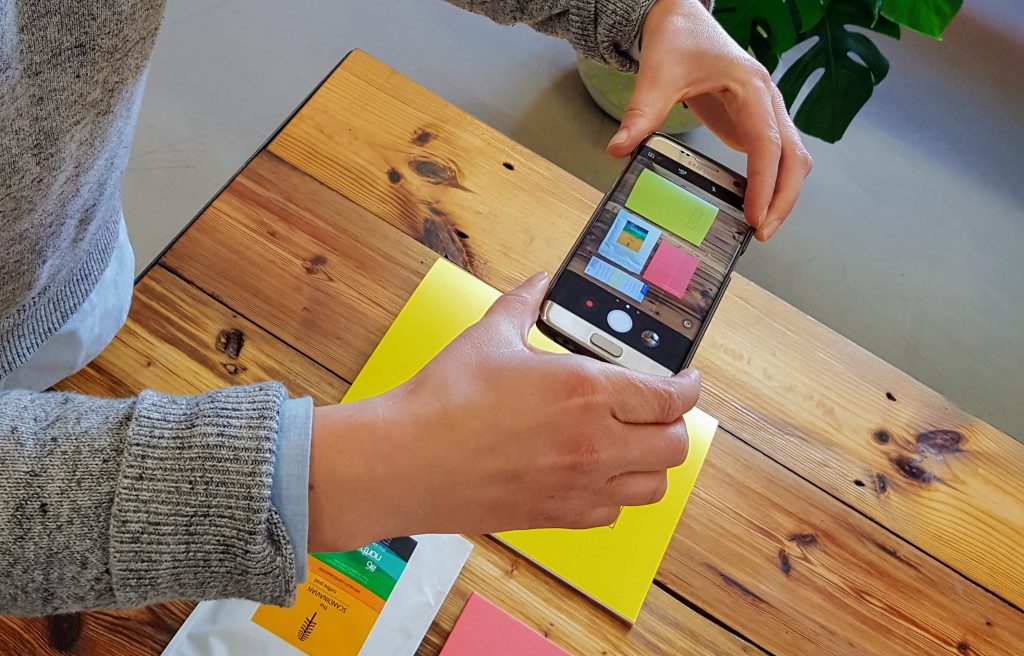 PR For Small Businesses
Get the workshop dates emailed to you, so you don't miss out.
Fill in your email and be the first to get notified of the dates of any up and coming workshops.