Digital Marketing Success For Natural Skin Brand Willowberry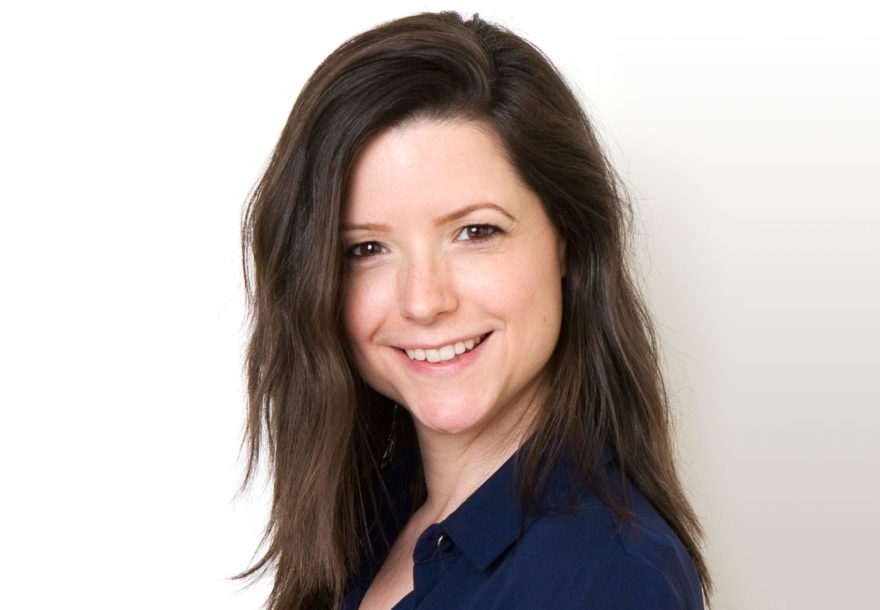 Meet Jenni Retourné, founder of Willowberry Natural Skincare, who has gone from beauty editor to creating award winning skincare products.
I've caught up with Jenni to talk her about how digital marketing has played a big part in the success of her business.
What motivated / inspired you to start your business?
I used to be Editor of a trade beauty magazine, which meant I was always around business owners who had created their own brands. I really wanted to do what they were doing, so I would often grill them on the finer detail of creating and growing a brand!
Meanwhile, as Editor at a small publishing company I was given a lot of independence and control in helping to run the business.
The MD put a lot of trust in me and in return I hit the ground running and helped him to build and eventually sell the company. This was an invaluable experience that taught me how to run a business.
After I left I started my own beauty marketing company, which was an instant success. I ran this for 7 years, helping many small to medium beauty brands grow their businesses.
I really felt that I could create my own brand and make it a success, so I decided to turn my long-held ambition into reality and started working on the creation of Willowberry. My Dad is self-employed and growing up, this was all I knew, so I never saw self-employment as a big, unachievable thing. I just got on and did it.
Tell us about your business
Willowberry is a natural skincare range for skin's wellbeing with transparency, trust and customer confidence at the heart of the brand.
All of our products are loaded with nutrients to nurture the skin, with a transparent, understandable list of ingredients to help customers feel informed and confident about what they put on their skin.
We celebrate beauty of all ages and all faces, to help people feel good in their own skin.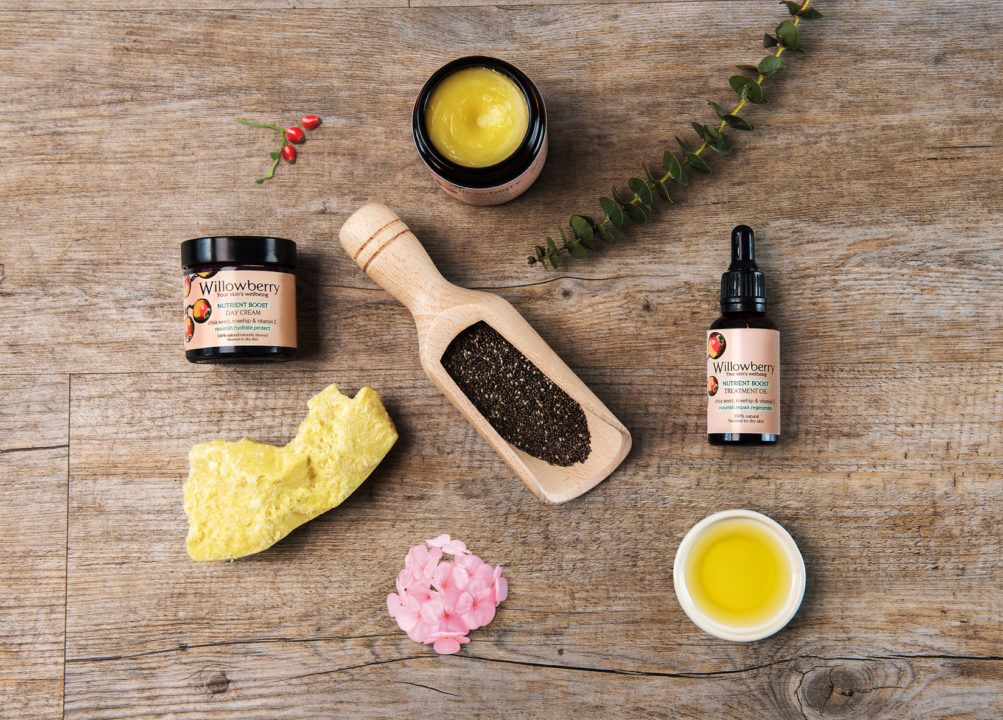 In nearly a year since we launched, Willowberry has won awards, been expert-recommended, been featured in top titles such as Stylist and Cosmo, had tons of rave customer reviews… it has been very rewarding.
What were the first steps you took to getting it up and running?
The first thing I did was go on a course to learn natural skincare formulation, as I wanted to have a deep understanding of skincare ingredients and how products are formulated.
I didn't want to just hand over a brief to a cosmetic chemist and have them formulate a product without my input; I want my brand values to be at the heart of every product and that can only happen if you work closely with your chemist when formulating. I also formulate many of the Willowberry products myself.
I also did a course on cosmetic legislation, as there are a lot of rules, regulations, testing and paperwork requirements when you sell beauty products.
From there I created a massive to-do list of every single thing that needed to be done to launch the business, from buying a domain to formulating the products to designing the labels and a million things in between. The process ended up taking 3.5 years!
Did you create your own branding?
I worked with a designer who created my logo and my labels according to my brief. I then created the website www.willowberry.co.uk myself using Shopify, which has some great E-commerce templates you can build upon to personalise your website.
I also designed my own leaflets, gift tags and so on – I had a limited budget so I didn't have the luxury of hiring a designer to do it all.
But now I am very excited to be working with a great branding and packaging designer on a brand refresh, to enhance the branding, make it more professional and cohesive and to make it 'feel' the way I want the brand to be portrayed.
I created a good starting point for when Willowberry first launched but now that I have lived and breathed the brand for the past year, I have a very clear idea for the brand identity and where I want it to sit in the market.
Did you go straight in with a website or did you build a profile on social media first?
I launched the social pages on the same day that I launched the website, so my social following has grown organically along with the brand.
What has been the most effective way of raising awareness for your business?
I love Instagram as it allows us to tell our brand story and our brand values in a very honest and consistent way.
Instagram is the biggest driver of traffic to my website.
It allows new customers to discover our brand and it allows existing customers to be able to directly interact with us. We have a very engaged and loyal following who have joined us on our journey through Instagram.
Facebook is also good, although it is less conversational so I don't feel as close to my customer on there. The change in algorithm also means that my posts don't always get seen by many of my followers. But I feel it is important to use both platforms as almost everyone is on Facebook, whereas I know of lots of people who aren't on Instagram.
My newsletter is another key driver of traffic and I find it important for retaining existing customers and for converting potential customers into new customers.
I think it's important to be regular and consistent with your newsletters; people have expressed an active interest in finding out more about your company so you would be mad to miss the opportunity! I send a newsletter every 2 weeks. I also try to blog every week to drive organic traffic via SEO.
Getting featured on relevant, prominent blogs and websites has been really important, both in terms of driving relevant customers to our site and also in terms of improving our organic search rankings.
What's been the biggest challenges?
Never enough time in the day; needing staff in the business but not having the budget to afford it; finding the right suppliers; every task taking 10 times longer than you think it will… there are always challenges when running your own business, no matter how big or small your operation.
It's just about handling it with a cool head, prioritising your work load, taking calculated risks and having sheer grit and determination to keep on pushing forward. I love it and wouldn't have it any other way.
What's been the best thing about running your own business?
Making my dream a reality, doing things the way I want to, feeling totally fulfilled and knowing this is where I am meant to be, feeling darned proud of myself that I had the guts to do it, getting amazing customer feedback, feeling like I am playing a very small part in helping people's skin, confidence and self-esteem… I could go on and on. I bloomin' love it.
What advice would you give to someone thinking about starting up?
Just start. Baby steps and one day you will be there. You'll never get to the top of the mountain if you don't start walking.
If you want to know more about Willowberry and the fabulous products available, you can find them online here:
And if you've set up a business that has benefited from being online, then we want to hear about it!