3 Steps to Creating the Best Online Brand for your Business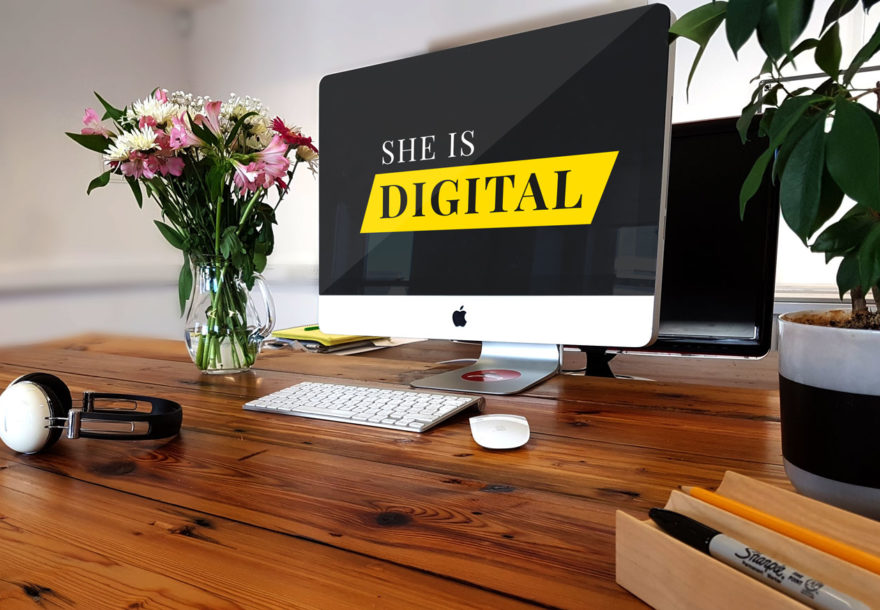 Getting your branding just right isn't just about having a pretty logo and making sure you use it on your business cards and faceBook header.
Branding is your business identity, like a person it needs to have personality, a voice and an opinion. Before you get into designing your logo, you have to know your brand like you know your best friend.
A really helpful Wix article talks you through these 3 steps to building a successful brand and seeing your business reach it's full potential:
1. Your Brand Identity
Who Is Your Target Audience?
What Is the Story of Your Brand?
What Is Your Brand's Personality?
2. Your Brand's Look
Defining the Overall Style 
Choosing Your Brand's Colors
Creating a Winning Logo 
Finding the Right Fonts
3. Your Brand's Tone
Crafting the Ultimate Brand Name
Building Your Brand Vocabulary
Engaging with Your Audience
So if you've just started to think about your brand or want to give your current brand a bit of an upgrade, then Read the Full Article first and get some great tips for creating the best online brand for your business.
Read:
Wix.com – Building a brand online. 
Happy branding x