How A Simple Email Can Build A Lasting Relationship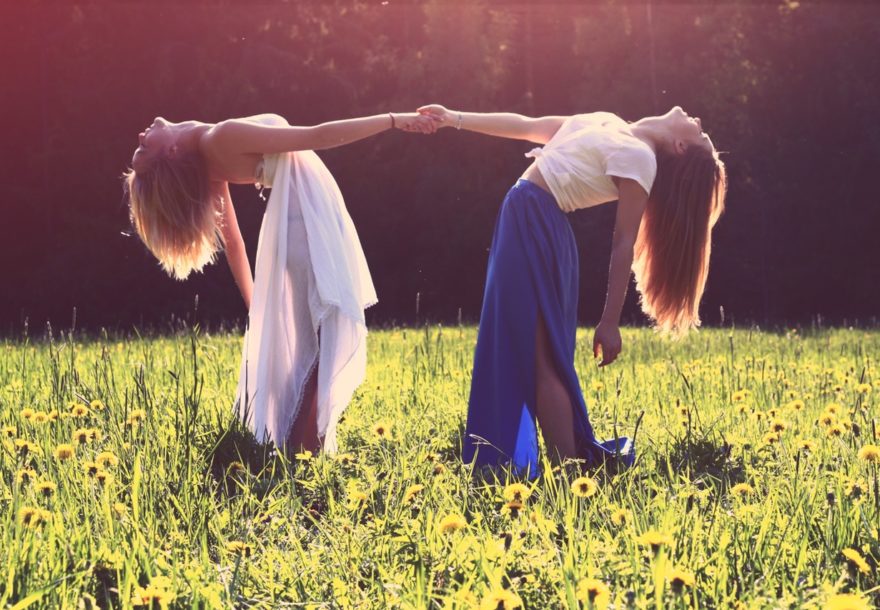 You've got a website or a blog set up and you're starting to get some traffic to it. Now, you need to find out who these people are, so you can get to know them better, attract more of them and give them content they can't resist.
What you need is email an marketing campaign!
The beauty of email sign ups directly from your site, is that the people who have filled in the form are 100% interested in what your doing.
The list you create will be packed full of laser targeted potential customers, who are waiting for you to get in touch.
And, according to the Direct Marketing Association, email marketing (on average) sees a 4300% return on investment.
Here are a few reasons why email marketing is so effective:
You Can Get Personal
What's great about an email is the ability to speak to your subscribers in their language. You can be completely focused to their needs, and tell them how you can help solve what ever problem they have.
You might need to experiment with different types of language to start with, but when you are speaking their language, you'll know exactly how to get the attention of your prospective users or customers.
You Can Promote Your Other Marketing Channels
If you're using social media channels like Facebook to feature your business, it might be helpful to your tell your readers about it.
Rather than duplicating useful content, like video's, images, or competitions, you can use your email to direct your readers to those channels.
It's also a great way to direct people to areas of your website they could benefit from, like a specific blog post or a free download. Increase your sites traffic and giving a little extra to your readers – win win.
You Can Increase Brand Awareness
Although you might not be directly promoting products in your emails, you're creating brand awareness through your personal connection.
By speaking as your brand, about things you're readers are interested, you're staying at the forefront of their minds and not your competition.
You Can Track Your Results
The last, but really important part of an email marketing campaign is that you can monitor your efforts. You can see the click rate, you can see which links your readers are interested in, and you can check when your emails are being read.
All of that information will help you to refine your email marketing technique, and make sure your campaigns are always improving.
Whether you decide to send out an email once a week or once a month, you'll soon start turning those readers into loyal customers.