7 Favourite Website Templates from the WIX Web Design Team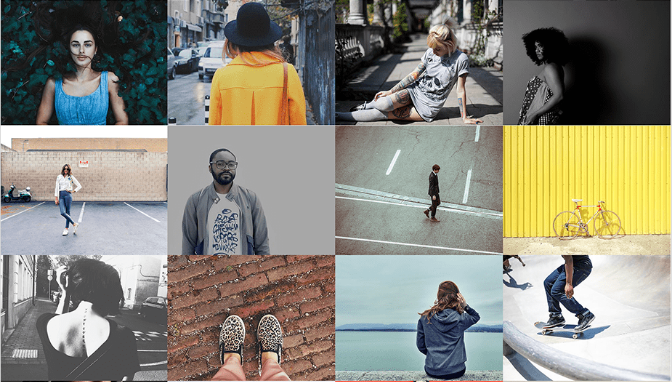 Wix.com  is a website building tool, which allows you to create a great looking website from a bank of pre-designed templates, so you can get online in no time at all.
Wix prides itself on it's huge collection of beautifully designed website templates. In their latest blog update the designers at Wix reveal their 7 favourite website templates and some helpful design tips to get your creative juices flowing.
Here's a little snipped of some of the good stuff they're have to offer: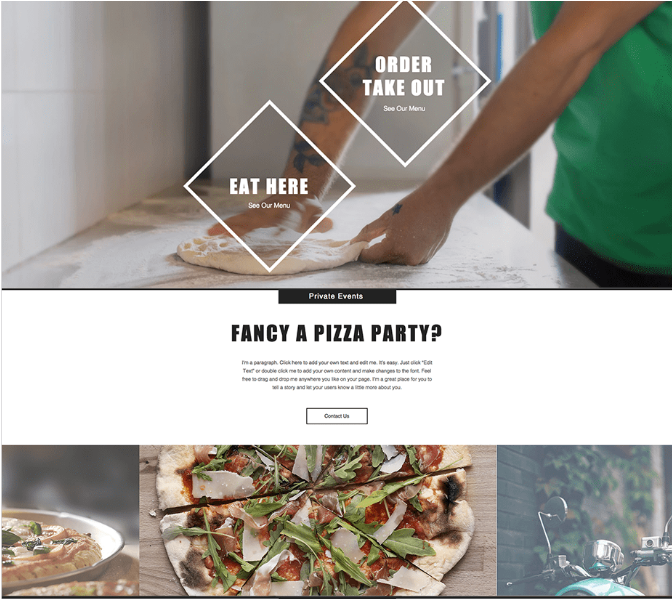 Designers Tips
Never use more than 3 different fonts and 2 main colours for the palette, otherwise it can distract the viewer from your content. Oranit Zizi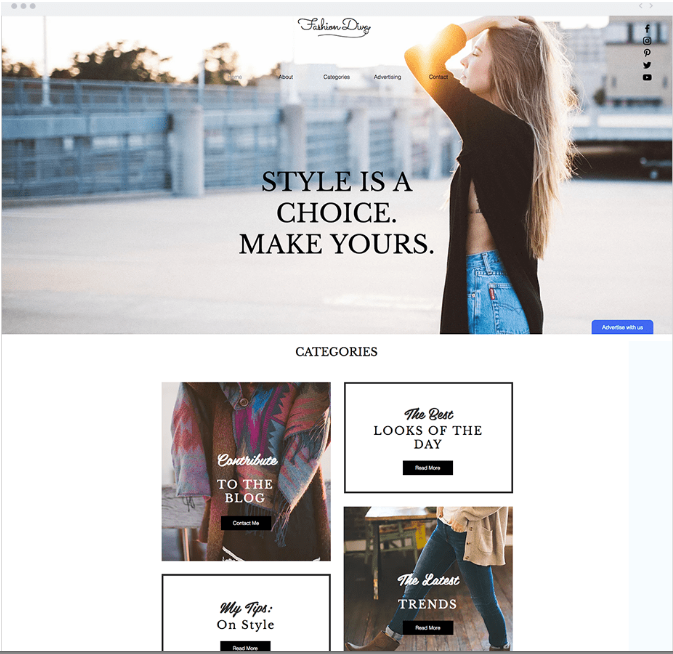 Designers Tips
Make sure you update all the social links with your own. And don't forget to upload your own favicon and social media image (so when people share your blog it will come up with the image of your choice 😉 Ofra Lior
Click here to read the full article  and find out what makes a great looking website, the best website templates available and get some insider web design tips from the team at WIX.com.
What to get from reading the post
Knowledge is power right? So if you've never heard of Wix then check them out, even if you don't use them it's always a good idea to stay informed on what tools are available.  Secondly, the designers explain in some detail the defining features of their favourite template and have some really great design tips.