6 Time Saving Tips For Instagram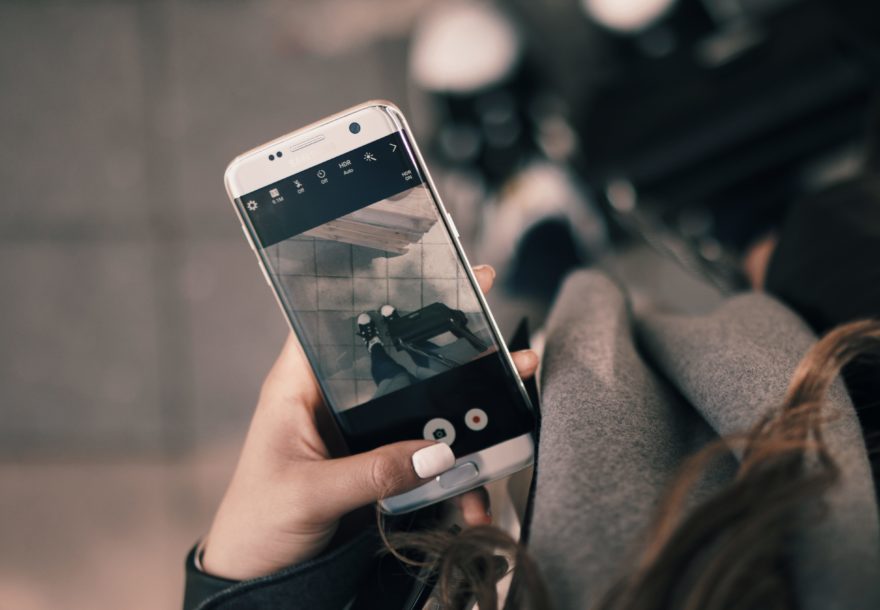 All social media marketing is time consuming regardless of the channel your on. But if like me Instagram happens to be your favourite you can easily loose half an hour just scrolling through your feed. Which is why you need to know these 6 time saving tips for Instagram.
Over the years of managing social media accounts, I've picked up a few time saving tricks along the way that might help you too.
6 Time Saving Tips For Instagram
#1 Use A Scheduling Tool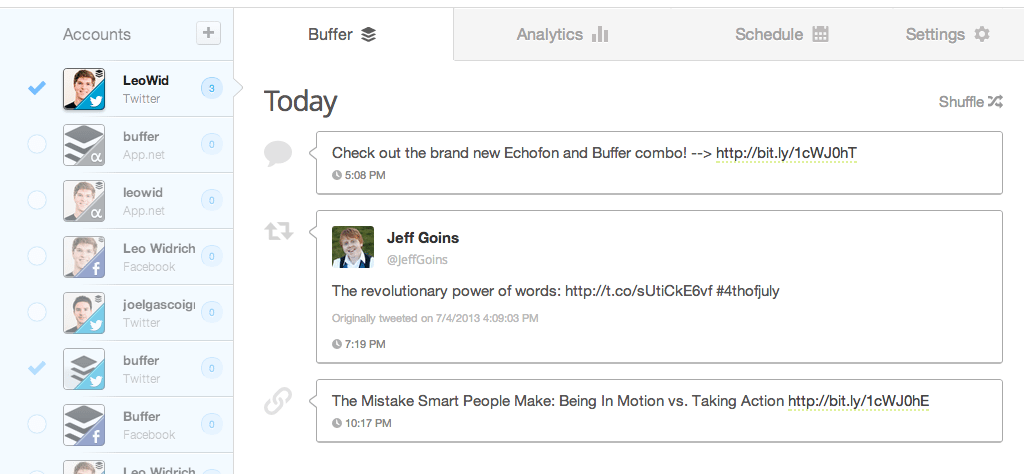 One of the biggest issues my clients struggle with is time management. If you want to see any progress and engage with your followers on Instagram you have to be consistent, and posting out regular content is key.
Buffer has helped me maintain a consistent presence on Instagram with it's easy to use scheduling and push notifications that go direct to my phone.
I can plan important updates months in advance, leaving me with time to engage with my followers and post in real time too.
The other great thing about Buffer is you can sink it with 2 other social media channels like LinkedIn or Pinterest for free.
If you manage multiple accounts for several businesses you can upgrade your Buffer account for around £7 a month, and that will allow to post to 10 different social accounts.
#2 Batch Create Content
After an event or a photo shoot it's important to organise your images. Don't just chuck them all in one folder and plan to deal with them later, because, lets face it, you wont. If you have all your imagery organised by date, event name or photoshoot title you can access them easily making your content flow in more timely manner.
I use Dropbox to store all my files, and make folders for each different content type. For example, I've got a folder for quotes, pictures of me, pictures of Baxter (obvs), social media workshop photoshoot,  desk / laptop shots, etc.
I take my organising a little further by creating campaign files too. So for example if I'm running a campaign to promote a workshop, I'll create a folder for for Instagram images for that campaign. I might be able to use images I already have filed away, or I might have to shoot another batch. The point is, I know where they are and what their purpose is.
#3 Schedule Time To Engage
Being engaged with your followers is key to building up your profile, but you don't want to be glued to your phone all day long. To make sure I'm present but feel in control, I set aside 15 minutes 3 times a day to check in with my account.
This is when I respond to comments, like other posts, join in with conversations and check my inbox. It's worth taking the time to trawl through the spam in your inbox because there might be a message from someone genuinely interested in your businesses hiding in there.
#4 Store Your Hashtags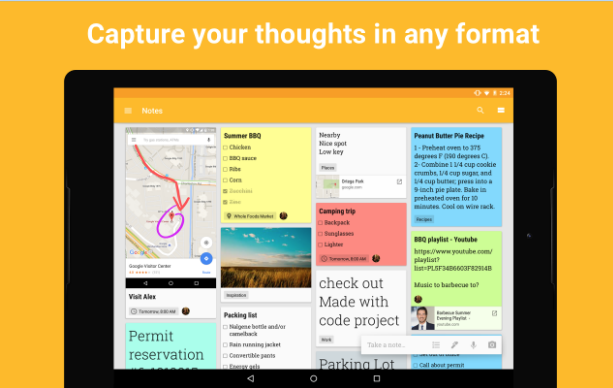 Hashtags are a really important part of an Instagram strategy. They'll help your followers and potential new followers find your content. But you don't want to have to think of new hashtags every time you post.
You can use a note taking app on your phone like Google Keep and store all your hashtags in there, ready to copy and paste into your post when your ready. Or if you have an iPhone, it has a built in Notes tool.
It's worth having a hashtag categories set up to suit different post themes or messages. That way you're not reusing the same hashtags all the time and your keeping them really relevant to your post content.
#5 Choose Your Filter
With over 40 filters to choose from on Instagram, you're not going to have the time to scroll through all them to find the right one. So what I suggest you do is select 3 of your favourite filters (mine are Clarendon, Lark and Juno) that will best reflect your photos and your brand and stick to them.
This will save you time in choosing filters and also keep your feed looking consistent.
When you have your favourite filters you can organise them so they show up first. Just scroll to the end of your filter list and hit the cog that says Manage right at then end and select your favourite filters from the list.
#6 Turn Off Your Notifications
If tip number 3 is going to be effective, you need to turn the notifications off on your phone. Picking your phone up every time it pings with a new Instagram notification is wasting valuable time on a daily basis.
So abide by tip 3 and check in with your account at set times throughout the day, times that fit around your schedule and don't interfere with your productivity. Deal with all your notifications in bulk and dedicate that time to scroll through your account with purpose.
By sticking to a set of rules or guidelines like the ones above, Instagram will feel 100% more manageable, giving you time to spend on your strategy and focus on getting the results you want.