26 Free Places You Can Promote Your website Online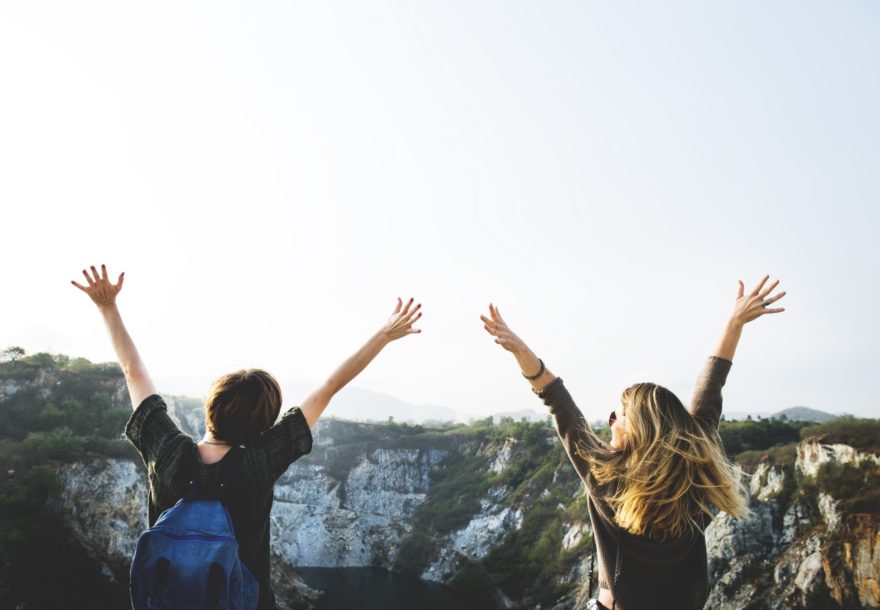 Now you've got your website live, how do you drive people to it? There are places online where you can promote your website for free, and increase your reach.
Promoting your website to reach a wider audience is a bit of a 'process'. One of the first steps in that process is to find other websites and online platforms that let you highlight your site's URL in one way or another.
To help you through the 'process', I've put together a list of 26 great places to promote your website online.
26 Free Places You Can promote Your Website Online
Some of these sites work with a simple URL submission, while others require a more strategic approach, but they all share one thing – they are all totaly free.
So let's get cracking!
Online Directories for Businesses
With most online directories, the flow is pretty much the same – you submit your website's URL, as well as additional information about your business and the site files  your info in their data banks, so your link is there when their users are searching your content categories.
Social Media and User-Generated Content
Social media platforms have lots to offer website owners. All the platforms listed allow you to add a link to your website in your profile. User-generated content like guides and tutorials on sites like WikiHow are also worth concidering.
Social Bookmarking and Curating
Slightly different to directories and social media platforms, bookmarking and curation websites operate on the basis of link-submission.
The emphasis here is on content. You can submit a link to your main page as well as to individual pages, products, posts, images etc. These platforms will then circulate your content to their audience and drive traffic into your site.
Start Increasing Your Reach For Free Today
I'm not suggesting you add your business to all 26 websites, but it's definitely worth picking a few that are the best fit for your business and adding your details and link to your site. It will increase your reach, and also help to boost your SEO by connecting your links to content.