12 Types Of Social Media Content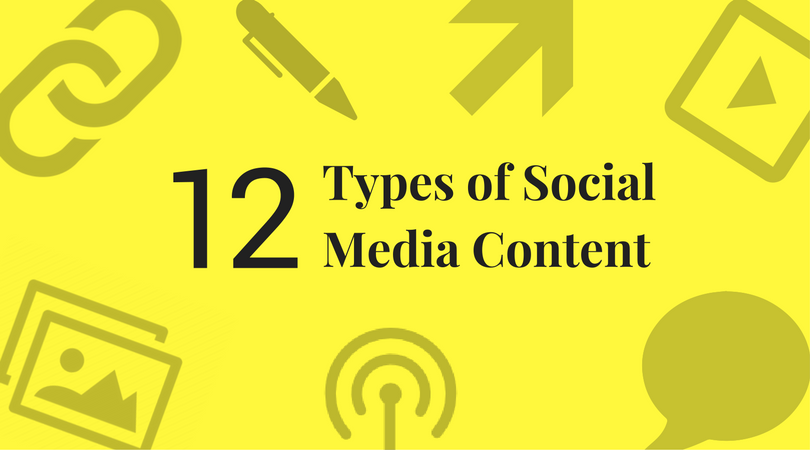 Creating social media content your audience or community connects with can be one of the hardest parts of online marketing.
There are so many things to conciser – like, is it going to be engaging and interesting, yet relevant and easy to consume?
To be all that (and a bag chips), you need to stop serving up the same old thing, and start introducing the right types of social media content to your feeds. This is the content that will elevate your brand, build awareness, and increase engagement.
Here's an infographic of the 12 types of social media content you need to create t start making a bigger impact online:
The wider the variety of content you can add to your online marketing arsenal, the more powerful your content becomes.
Which one will you choose for your next social media post?
Want Some Help Coming Up With Great Content?
Book your place on the Content Creation Collective evening to join and get inspired by other women in business who want to make awesome content for their social media channels.