10 Ways To Dramatically Increase Your Blog Traffic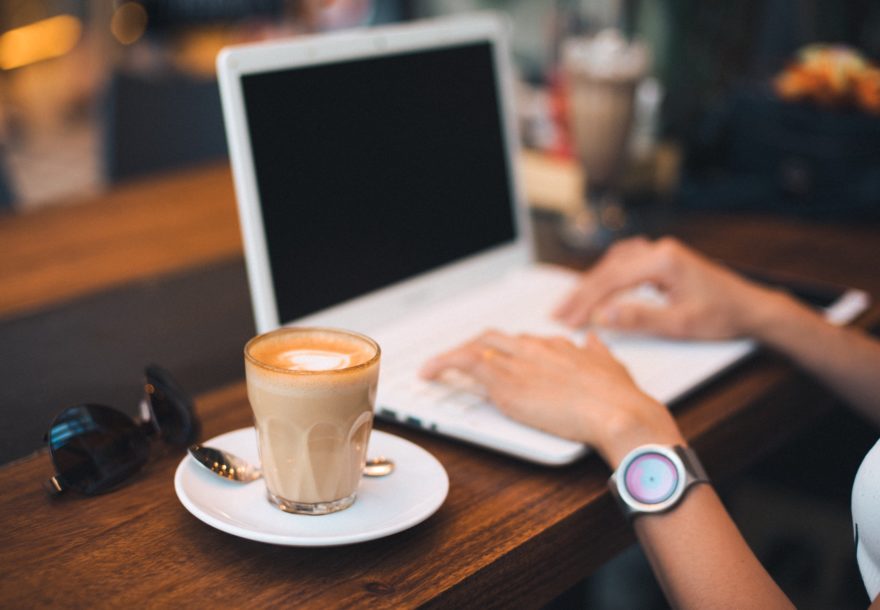 There's no doubt that one superstar post or link from a major player website will give you a spike in your traffic numbers, but that spike will only last so long.
If you want to increase your blog traffic and keep it up, you need to make these 10 quick and easy changes to your blog:
1. Write Content Worth Sharing
If you not writing content people want to read, no amount of cleaver marketing is going to help you out. So, think about what your audience want, and more importantly what their going to want to share. Tape into your readers emotions and have a strong opinion on your subject. Wishy washy, same old same old content is not going to get read or shared around. Don't be afraid to stand out and the best place to start is by writing a killer headline hook that will make people want to read what you have to say.
2. Stick To a Schedule
Frequency equals visibility when it comes to blogging. Start by scheduling 1 new post a week and stick to it for a month. Then if you can manage it try 3 posts a week, then 5 posts a week, but make sure your content stays strong. The more regularly you post the more people you'll reach, and the more traffic you'll get.
3. Get Your Own Domain Name
To make your blog easy to share and easy to remember you need to buy your own domain name. Which is easier to remember sheisdigital.wordpress.com or sheisdigital.co? It's the foundation of your branding, and if you can buy your name or a short phrase it will make your blog more memorable.
I can recommend Nimbus Hosting as a good place to buy your domain name.
4. Put Your Blog Address Everywhere
If you want people to visit your blog you have to get it out there. So make sure you include it everywhere, in your email signature, on your business cards, and especially on your social media profiles.
5. Make Subscribing To Your Blog Easy
Rather than relying on your readers to remember to come back to your blog, you want them to subscribe. By subscribing to your blog your readers will get every new posts you write by email, or at least a weekly or monthly update of your new posts. You'll be forever in their inbox and never forgotten.
6. Optimise Your Posts
When people are searching your key words in Google, you want them to find you. By using an SEO plugin on your blog you can easily optimise your posts with the right keywords, and use those keywords in your post title and meta description. I use Yoast SEO for WordPress, it's super simple to edit your SEO title and meta description. It helps you out with readability too.
7. Make The Most Of Social Media
To build visibility for your blog, you need to go where the people are. With Social Media you can start to network, build new relationships and announce every new blog post.
8. Engage In Conversation
Make it nice and easy for your readers to engage with your posts and leave comments. Don't make them register, it just creates a barrier, and make sure you participate in the conversation yourself to keep it flowing.
9. Comment On Other Blogs
When you read other peoples blogs and they make you feel something, leave a comment. Get involved in the conversation, and I don't mean by spamming people with invites to read your blog, I'm talking about joining in with conversations that interest you and can build your credibility.
10. Write Guest Posts For Other Bloggers
Find relevant or complimentary sites to your niche and get in touch with them to see if you write do a guest blog. You wont just open yourself up to a whole new audience, you'll become more relevant and trusted in your industry.
So what are you waiting for? Get started on increasing your blog traffic – dramatically!
Additional Reading
Why Blogging is Important For Business