10 Tips For Ecommerce Success This Christmas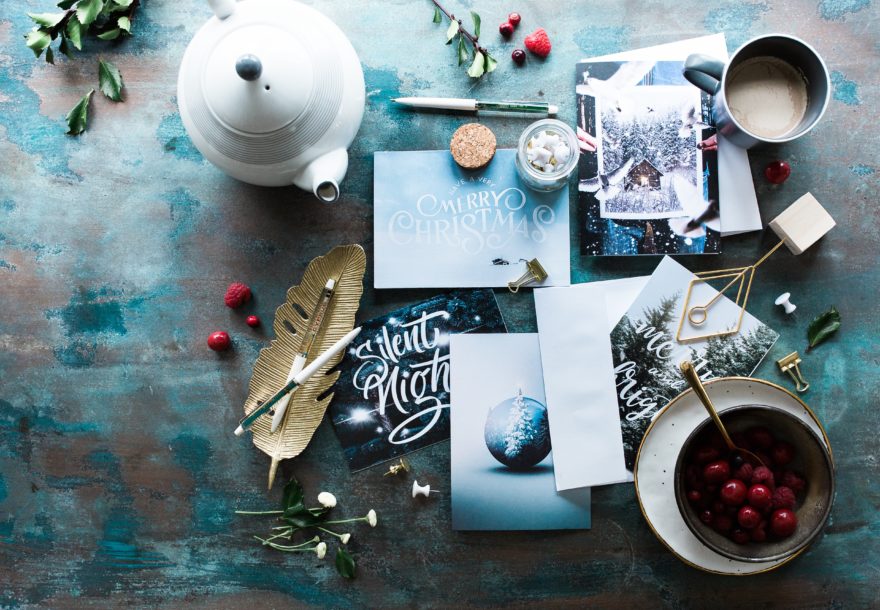 It's that time of year again. Time to get your online shop ready for your Christmas shopper.
As I'm sure you know, Christmas is critical to a successful year and there aren't many shopping days left now. So now's the time to get your online store ready for all those festive shoppers. Here are my top 10 tips to E-commerce success this Christmas:
Get in the festive spirit
To spread a little christmas cheer, it's worth updating your website so that it has a festive look. Change your featured images to show Christmas gifts, create Christmas banners and use those banners to promote any Christmas offers. An inactive websites that has looked the same since summer is not likely to accomplish much during Christmas, so keep updating the content, presentation and product images to tempt those keen Christmas shoppers to buy.
Create targeted landing pages
It's a good idea to make separate landing pages for your Christmas gifts to reflect the seasonal customer behaviour and to make it easier for them to find what they are looking for. A Gift page would be a great start, and you can always get more specific, like gifts for him and gifts for her. And again make sure your product images are tip top.
Price Check
Make sure you are competitive on price this Christmas. Trading conditions are tough, so it's worth checking out your competitors to see if they've lowered their prices to attract more customers.
 Offer a little something
Everyone likes an offer, especially at Christmas and if it helps to entice a customer to your shop then it might be the cherry on the cake for them. You can try, A percentage off your order for a limited time, the classic bogof, and if there are specific products you want to push this Christmas then feature them in an offer linked with your social media.
Be Social
You can use social media to enforce any offers you are running from your site, and also as it's Christmas run a competition. Just something simple like a voucher code, or a free gift if people post a review or comment on your products on Facebook or twitter, or get them to like a pin on Pinterest. Just make sure they are linking back to your site…
Gift wrap it
This is great if you can provide a gift wrapping service, let your customers know about it as its a good value added service, and a great way to bump up your brand awareness. If you can make your parcels look amazing, it will be remembered. Even if your customer doesn't want their product gift wrapped, your packaging is still worth consideration, you can add a festive twist to the label or tape you use, or a little card inside wishing them a merry Christmas, just to give it that little bit extra.
Free delivery
This has been proven to be a very successful promotion in the past and if you don't already offer free delivery and returns, it's definitely worth considering during the festive season. What is also a good idea, is putting your last order date in the header or at least in the product page, so you can ensure Christmas delivery.
Send an email
Try and avoid blanket emails. Be creative and clever and if you have the time, target your client list on an individual basis with gift suggestions within different price ranges to give them a heads up on what's on offer. And if you have a bit more time, pushing it I know, review your order history; if you know what someone has ordered you know what they like, so promote similar items in their email.
Great Customer Service
Make sure you are prepared for the Christmas rush and have enough staff or family and friends on board to cope with orders and general customer service queries. Live Chat is a good service, which helps you communicate with your clients quickly.
Prepare for the January sales…
After all that hard work, it's not time to relax just yet. The last thing on the list is to plan your January sale. Your customers will to be hunting for online bargains immediately after Christmas so make sure you don't disappoint them.
You've still got time to get to work on these tweaks to make sure you get the most out of Christmas.