10 Essential Tips For Blogging Beginners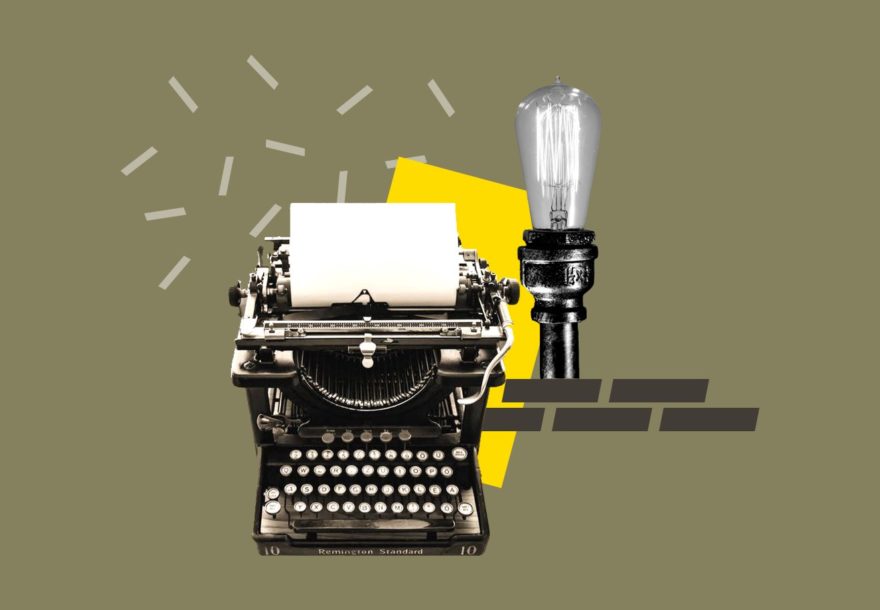 If you're thinking about taking the plunge and starting up your first blog, getting started might not be as easy as it seems! Being the next big mummy blogger influencer or using blogging to promote your business requires planning.
You'll need to think about what you are going to write about, how people going to find out about your blog and why they should read it. But, don't let that intimidate you.
Every successful blogger started in the exactly the same place and She Is Digital is here to help! So, if you want to get into blogging but are not quite sure where to start, here are our 10 essential blogging tips for beginners!
1. Choose A Subject
Whether you're blogging for a business website or starting a blog around a hobby or passion, it's really important your blog has focus.
It will help keep your content targeted so you don't end up blogging about anything and everything, and it will also help when it comes to branding your blog.
If you're writing on behalf of a business, branding may not be necessary. But if you're hoping to generate an income from your your blog, then it will need a strong brand identity and that focused subject will help form that brand.
Let's take the food blog as an example. If I told you to write a blog post about food, where would you start?
You have a hundred different possible types of food, cooking methods, places to eat and products to talk about. With such a broad brief it would be impossible to know where to start.
This is why we need to get focused. Decide what area or subject around food you are interested in talking about. Is it the health benefits, the joy of eating out, they joy of cooking at home – whatever it is, you can see how that extra focus immediately makes thinking of what to write much easier.
The same goes if you're writing on behalf of a business. Will you write project case studies, opinion pieces on your industry sector or give advice around a subject that relates to what you offer?
The great thing about starting out with a laser focused blog subject, is that when you've found your feet, you can start getting into real detail and become a specialist in the your niche.
2. Check Out the Competition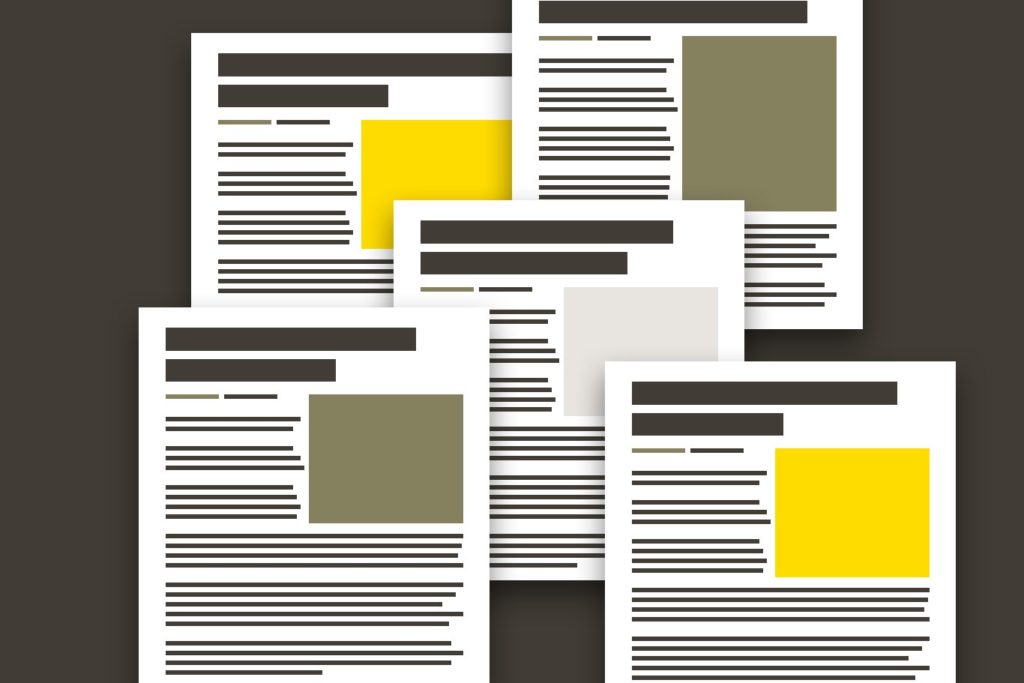 Before you start Googling your competition, here's a little warning, there are millions of blogs out there, (more than 500 million to be exact according to hostingtribunal.com).
And yes, you'll probably find one that is very similar to the kind of thing you want to do.
But please don't get put off by it! If you're serious about blogging and are prepared to put in the work, you'll be pleased to know you already have the advantage, as only 5% of the 500 million blogs are updated on a regular basis.
When you've decided on your subject, is worth seeing what other bloggers in your niche are up to. Making a note of what you like and dislike about their strategy can help give you direction and give you some ideas on how to plan out your own content.
3. Claim Your Domain Name
Your domain name is the address where internet users can access your website, and it's how people will search for you.
Your domain name will play a big part in the first impression you give off. So, make sure you pick a domain name that represents your brand and is individual to you.
I find it helpful if the domain name includes your company name, if you're blogging on behalf of a business, or includes words relating to your subject matter. This gives searchers a clear idea of your content if it's the fist time they've come across your blog.
It's worth checking what domain names are available at 123 Reg before you decide on your name.
4. Research Your Keywords
Keywords are literally words that are used in website content to help search engines like Google serve up the most relevant search results to each user.
Using the right keywords in your blog content will make it easy for people to find your blog using search engines like Google.
Google make it really easy to find the right keywords too. You can use the Google Key Word Planner tool to look up the keywords your potential audience are searching for. These will be words relevant to your subject matter that have been typed into Google search.
Including your researched keywords throughout your blog content will help increase your blog traffic as Google will recognise your blog as reliable source of information on that particular subject. Keyword research is part of an SEO (search engine optimisation) process which improves the ranking of your website in search results.
Choose Your Platform
Deciding which blogging platform to go for can be tough because there are so many to choose from.
But there are a few things you can look out for. As a beginner, you'll need a blogging platform that's easy to set up, simple to use, and that doesn't require any coding skills.
You'll also need to consider what you want your blog to look in the future.
As your skills develop and your blog grows, you may want to change the look of your site and add more features for your growing audience. So it's important to choose a blogging platform that's flexible, with room to grow.
Lastly, even though your blog probably won't be making you any money in the beginning, it would be wise to make sure you have the option to add paid for features in the future.
WordPress is a popular choice because it's flexible, functional and easy to use. WordPress has a huge bank of plugins available so you can adapt your site as and when you need to.
The beauty of WordPress is that you have full control over every aspect of your website.
You can grow your blog and add extra features like forums, online store, and paid membership when you are ready.
There are also other options like Squarespace, Wix and Tumblr who also offer easy blogging platforms, each with their own pros and cons. The main issue with these platforms is that they have very limited features, making it difficult to grow your site over time.
Pick a Theme that Suits Your Brand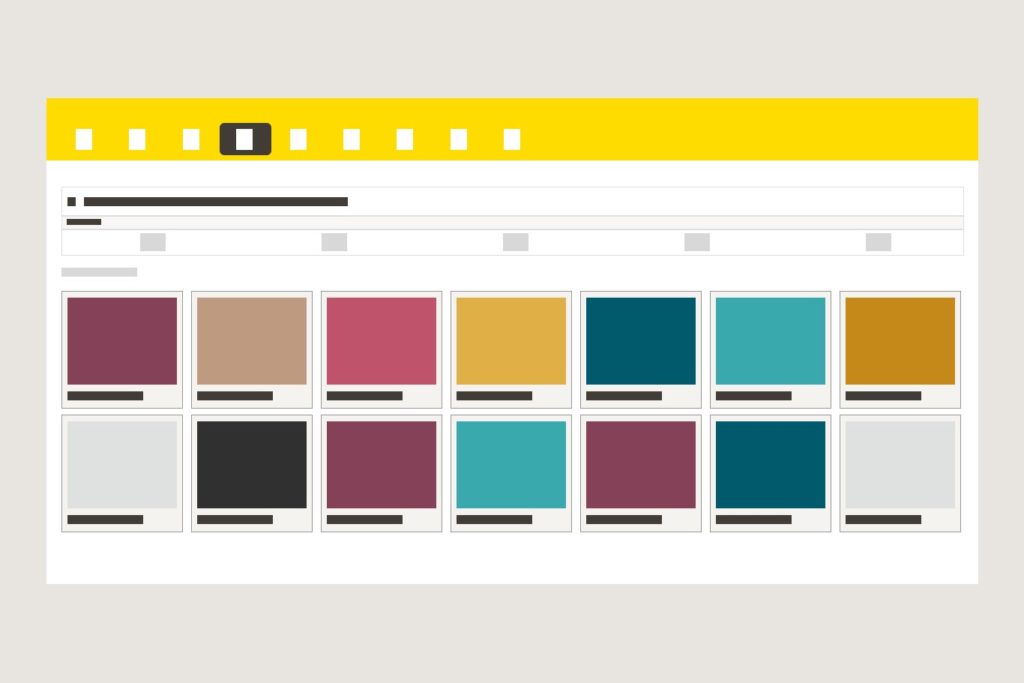 By theme I mean the look and feel of your website. Which ever blogging platform you decide to go with, they will have a variety of theme designs to choose from which will set a visual tone for your blog.
The type of look and feel of your blog is totally up to you and how you want to be perceived. The only thing I would say when your choosing your theme, is to consider your readers. Make sure you pick a theme that's easy to navigate and your content is clearly displayed so your users have a pleasant experience while they're on your site.
Start Writing!
Now your blog is all set up, it's time to start writing.
The first page you need to write is your "About" page. This is where you need to tell your readers who you are, what your blog is all about and why it would be interesting for them. If you have a mission statement or specific purpose for your blog, explain it in your About page.
This will also act as your own blogging check list. When you're planning out the content for your new posts, check in with your about page to make sure your post content matches what you said you were going to deliver.
Promote Your Blog with Social Media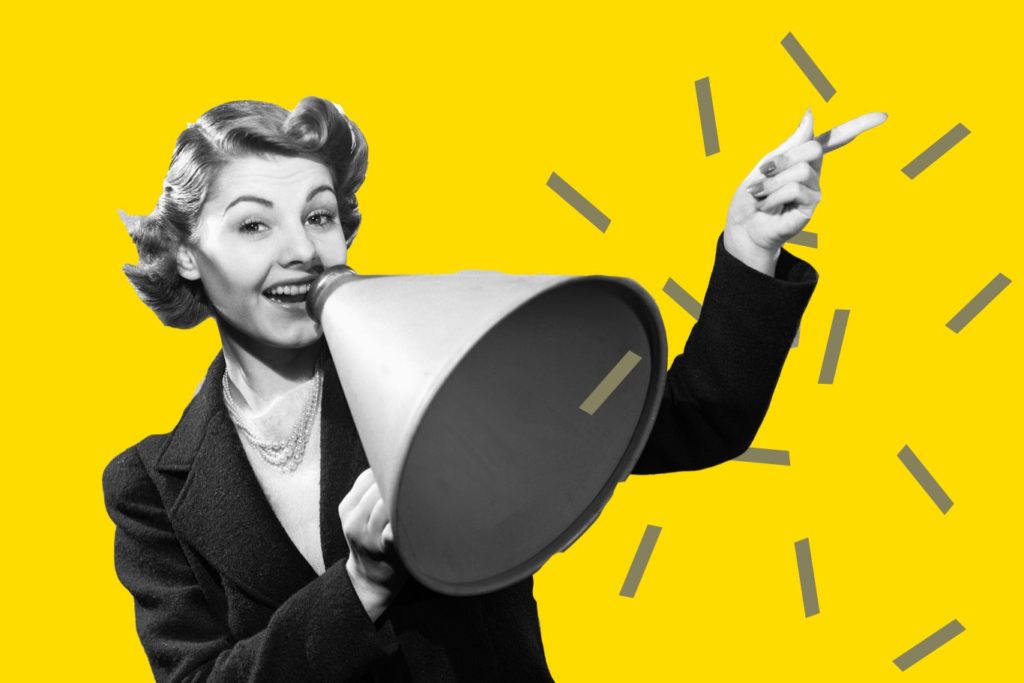 To build visibility for your blog you need to go where your people are. And social media is a great place to find them.
Sharing your blog posts on Social Media will not only drive more traffic to your site but it will also help you to network, develop new relationships around your interests and start to build a following around your content.
Social media is a great place to start a conversation around your post topics, where you can ask for feedback to deepen the connection with your followers. This trust building will, over time, turn these followers into avid readers of your blog and ambassadors of your brand.
Create a Blog Newsletter
One of the best ways to keep your readers up to date on new articles is to add a newsletter subscription to your site. If people want to be kept in the loop they can sign up to your newsletter with their email address.
Then you can send them updates on your blog posts or anything else related to your blog each week or month, depending on how many articles you write.
I would recommend using MailChimp. It's super easy to use making it a great tool for beginners!
Get To Know Other Bloggers
As a blogger myself, one of the most helpful things for me when I was getting started was to get involved in a blogging community.
Even though we are all blogging about different things, we could all relate to the same struggles and share our stories and help each other out.
You can join bloggers facebook groups or search for blogs written by people local to you and simply reach out to them. It's a very supportive community and it's so much nicer to know other people are going through the same thing as you.
Feel free to email me if you want to chat about setting up a blog, or if you have any questions about a blog you have already set up, I'd be happy to help.