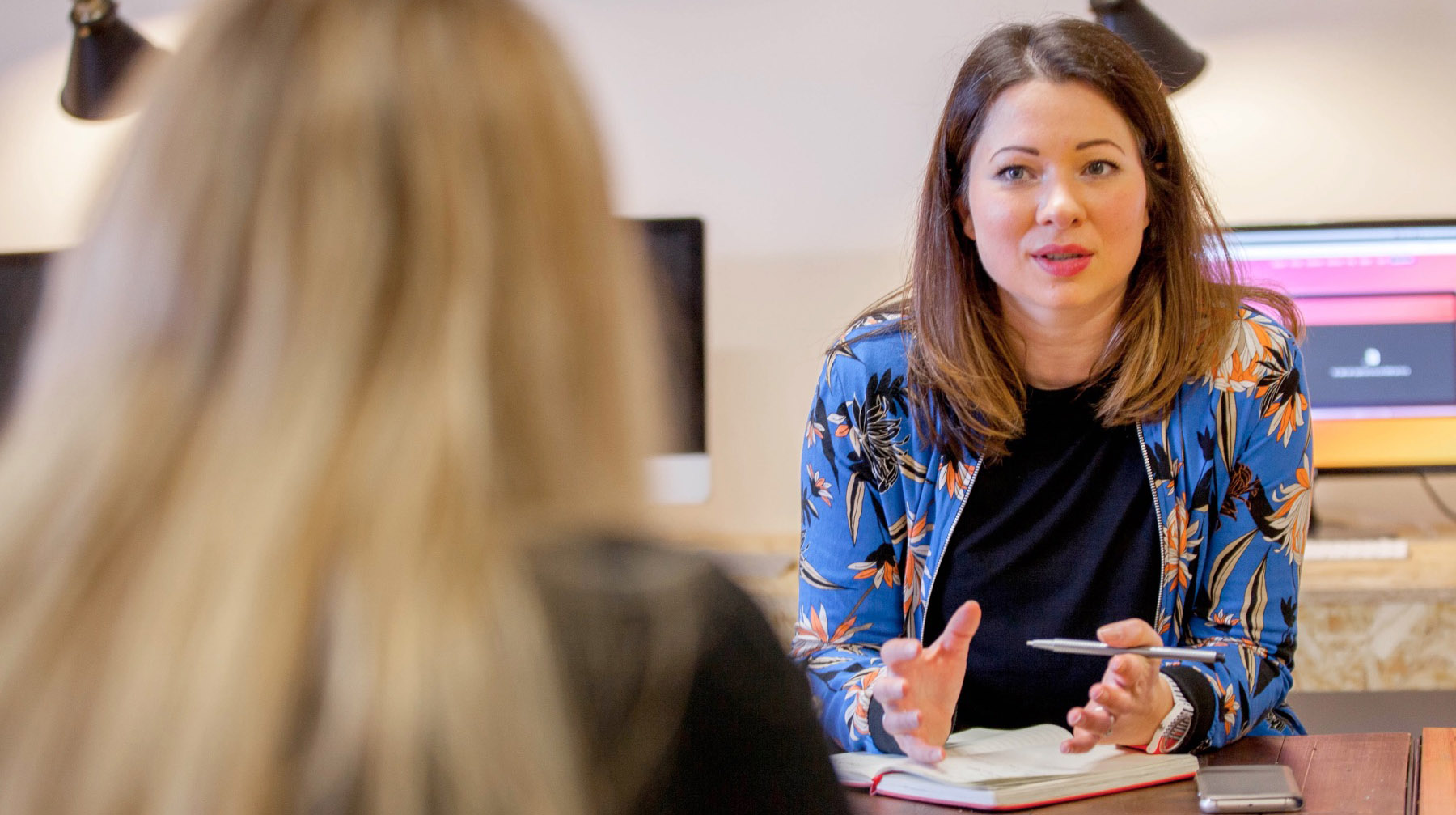 Digital marketing advice and how-tos for women who mean business.
We're here to support women with digital marketing, so they can take their business ideas to the next level.
If you're thinking about taking the plunge and starting up your first blog, getting started might not be as easy as it seems! Being the next big mummy blogger influencer or using  blogging to promote your business requires planning. You'll need to think about what you are going to write about, how people going to find… Read the full article ›
Freebies
Join My Facebook Group for Free
All the resources and advice you need to build your brand on social media, in a supportive group of female business owners & marketers.