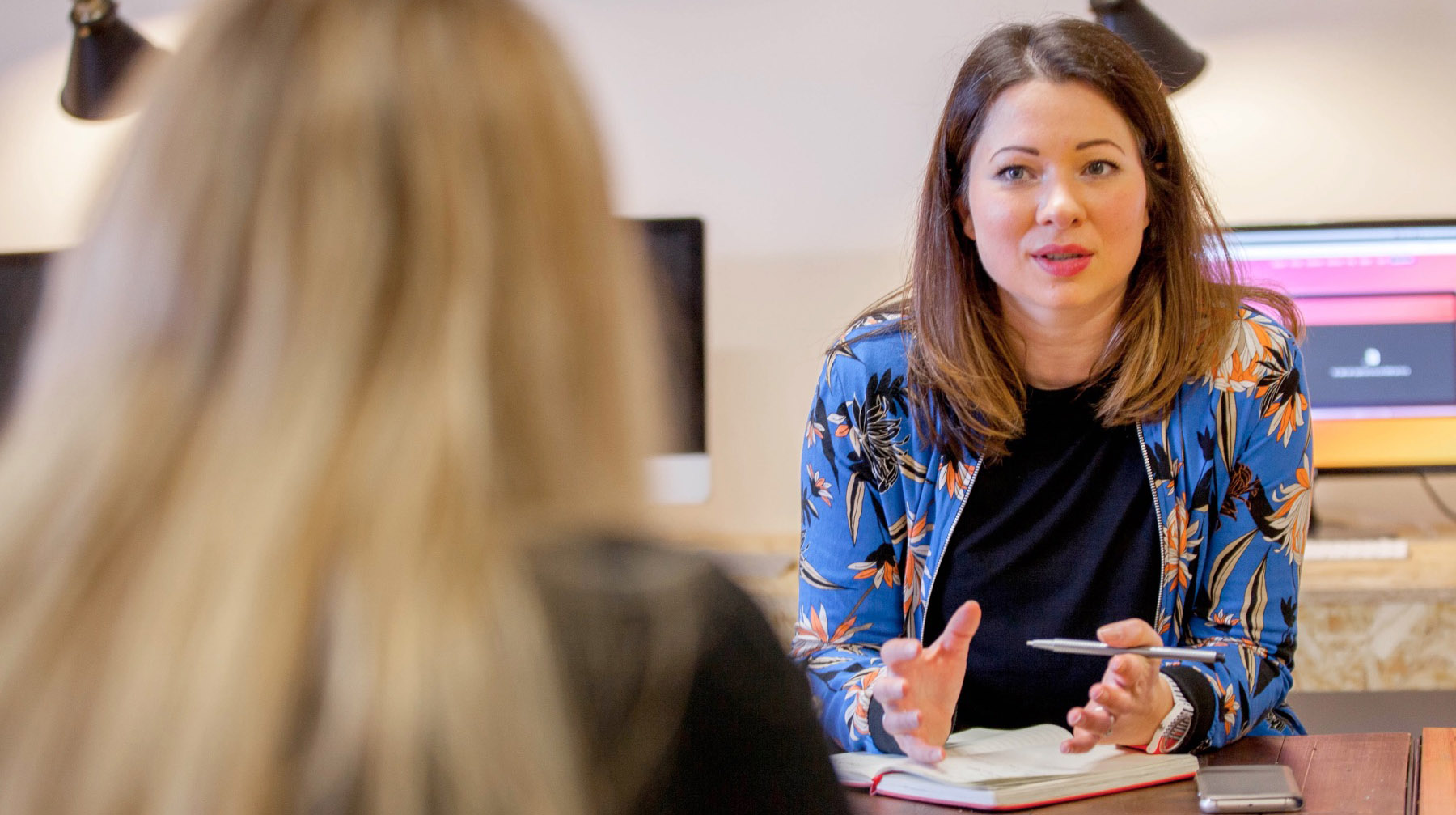 Digital marketing advice and how-tos for women who mean business.
We're here to support women with digital marketing, so they can take their business ideas to the next level.
When I ask business owners how they cope with creating marketing content, most of them say that they get stuck. They struggle knowing what to talk about what content will have the most impact. More often than not, this leads to sporadic content creation and inconsistencies in their delivery. So, I want to share some… Read the full article ›
Freebies
Join My Facebook Group for Free
All the resources and advice you need to build your brand on social media, in a supportive group of female business owners & marketers.