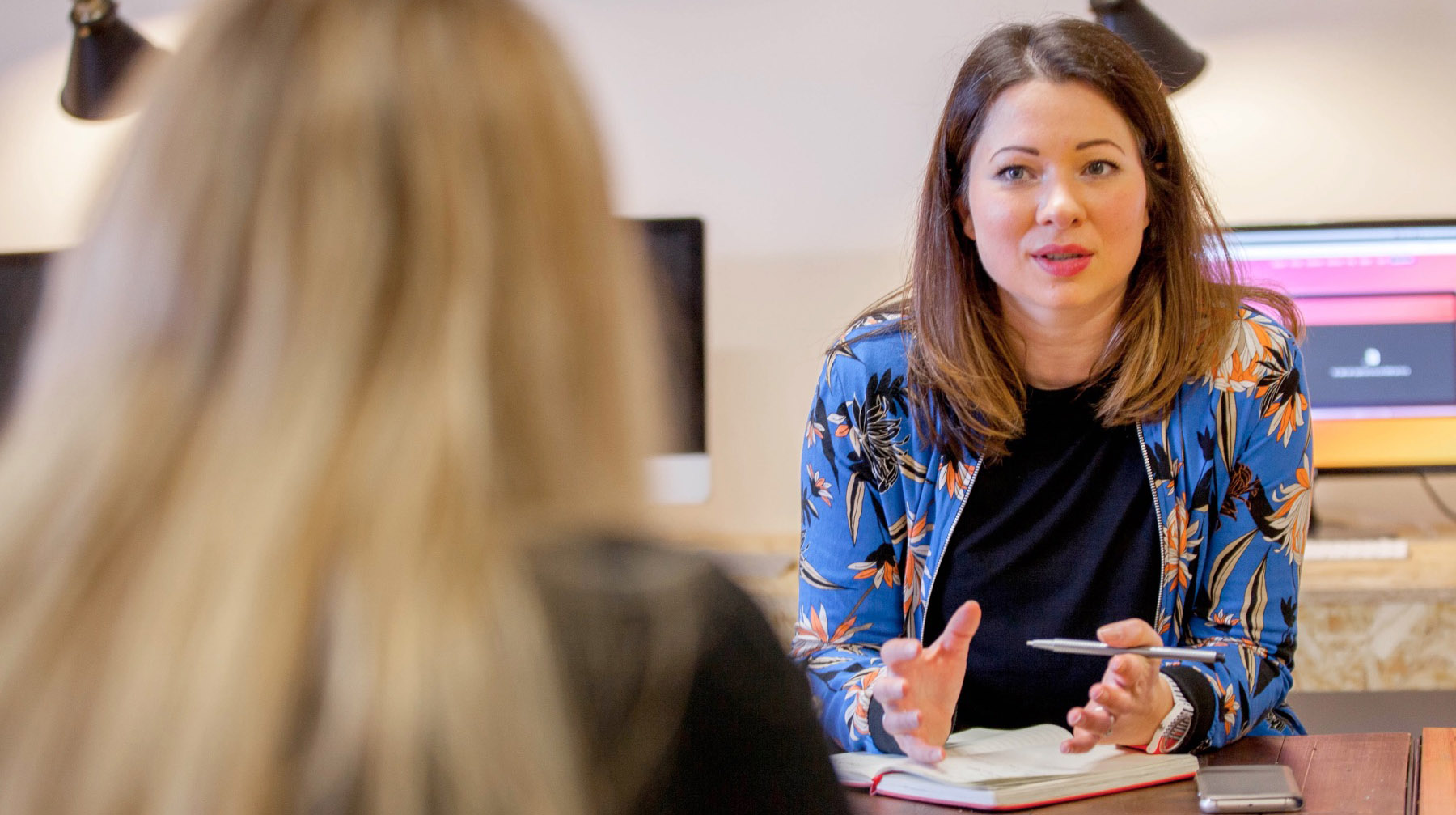 Digital marketing advice and how-tos for women who mean business.
We're here to support women with digital marketing, so they can take their business ideas to the next level.
The most popular question I get asked about digital marketing is 'how do you use social media to get noticed?' Followed by, 'how do I do it without spending all of my time on social media?' Unfortunately there is no quick way around this. It will take time, planning and attention. But, I promise great things… Read the full article ›
Freebies
Join My Facebook Group for Free
All the resources and advice you need to build your brand on social media, in a supportive group of female business owners & marketers.