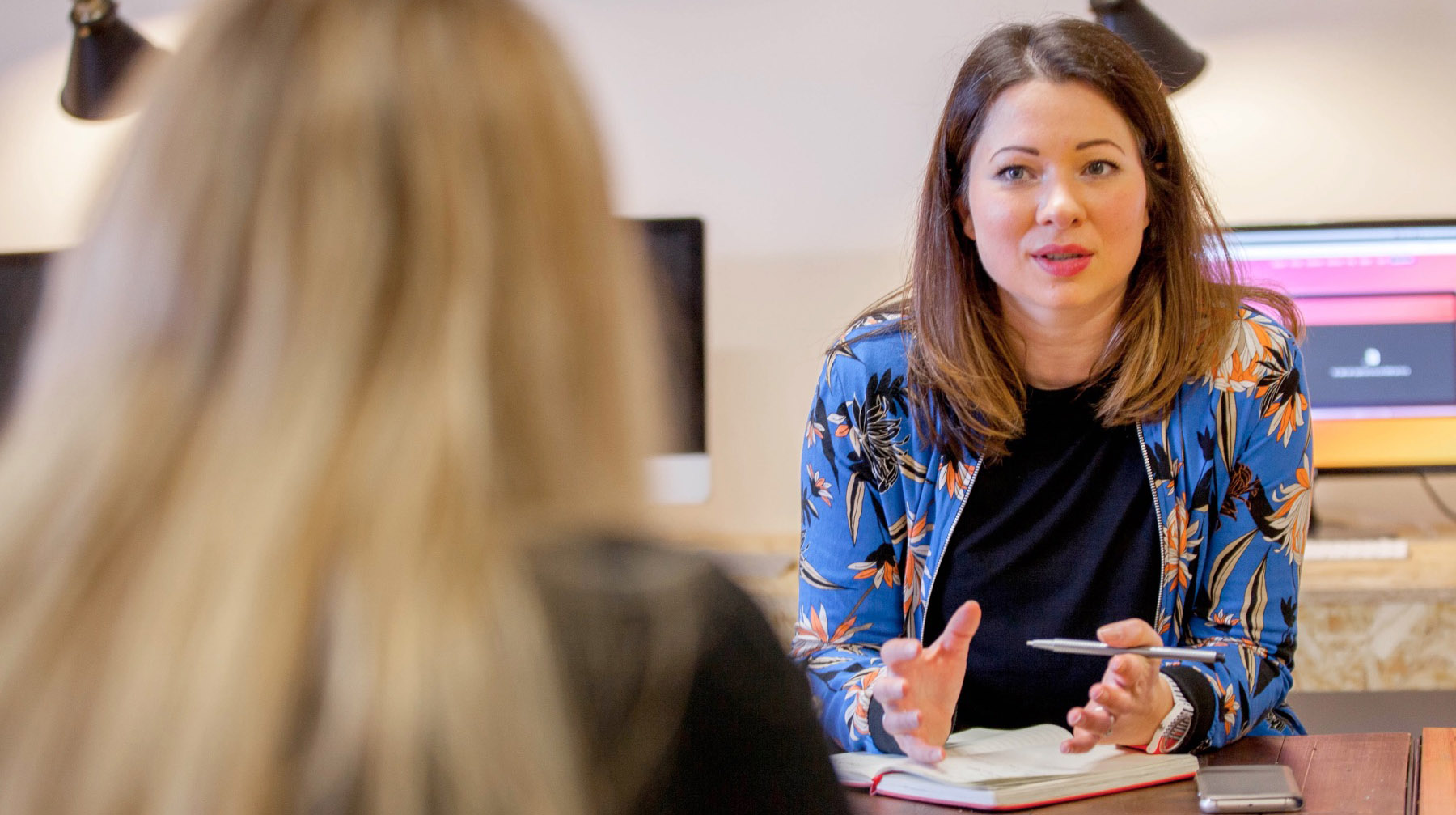 Digital marketing advice and how-tos for women who mean business.
We're here to support women with digital marketing, so they can take their business ideas to the next level.
Facebook continues to be an important means of communication and effective marketing platform for a lot of businesses, in-spite of the bad press it continues to receive. As marketers it's our job to establish the best ways to communicate with out audience and I think we can safely say that Facebook isn't going anywhere in… Read the full article ›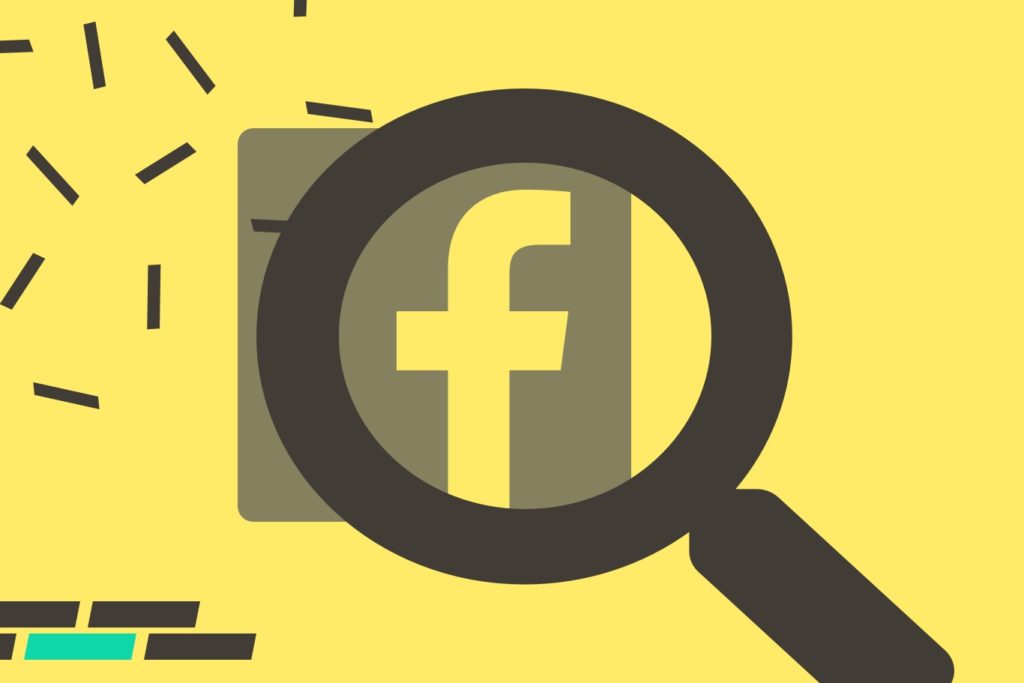 Popular Blog Posts
Sophie Limming – In The Spotlight

Meet Sophie Limming. A super motivated entrepreneur, who at just 30 has established 2 successful businesses. Find out how she turned her love for a challenge and desire to be self employed into a successful chiropody and a soon-to-be launched wedding event hire business: What motivated / inspired you to start your business? I've always wanted… Read the full article ›
Freebies
Join My Facebook Group for Free
All the resources and advice you need to build your brand on social media, in a supportive group of female business owners & marketers.