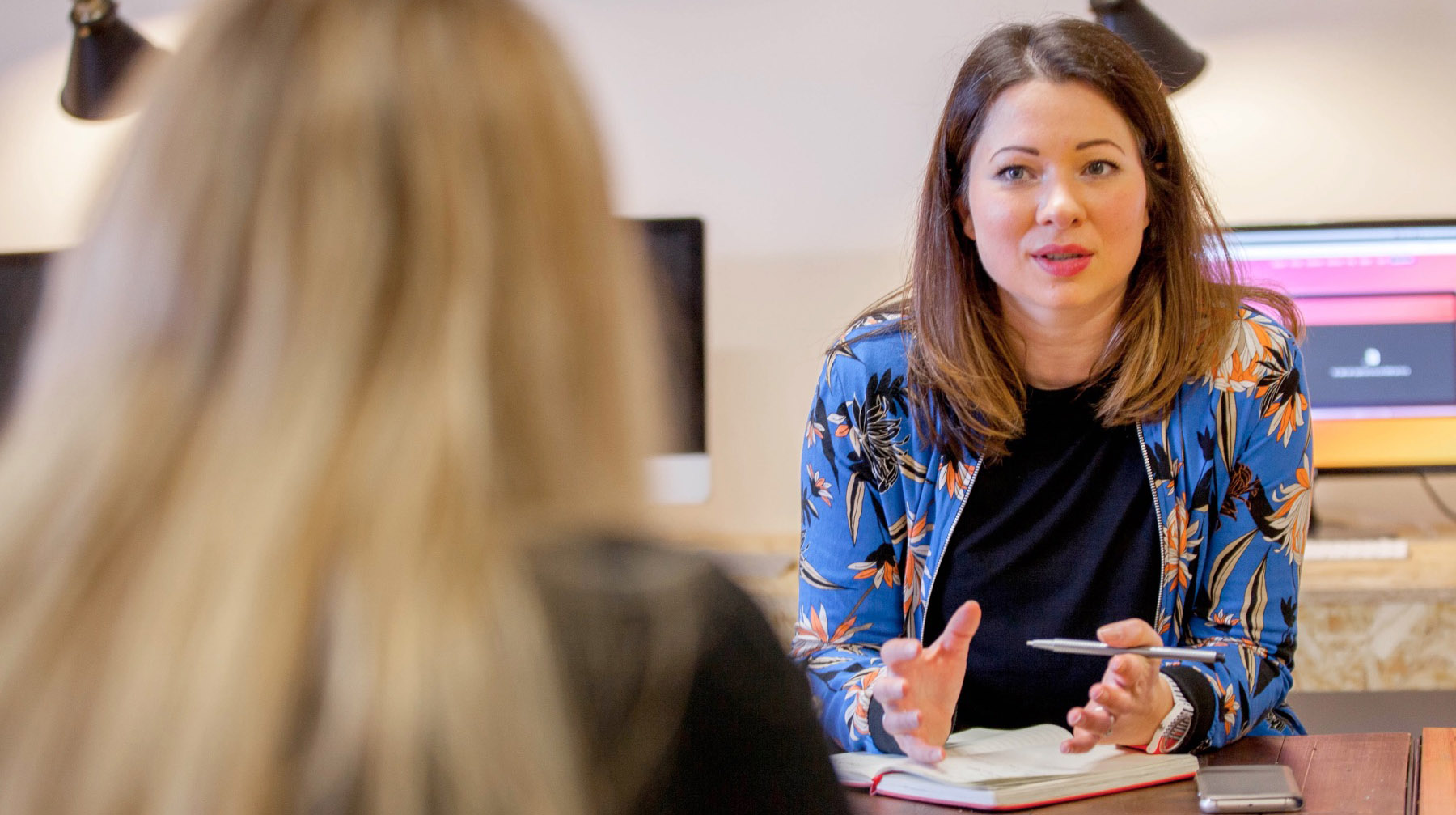 Digital marketing advice and how-tos for women who mean business.
We're here to support women with digital marketing, so they can take their business ideas to the next level.
If you've been reading up on business growth or ways you can build your brand you have probably read some advice on the importance of having a purpose. Some experts on the subject have even gone so far as to say that without it you simply won't survive in today's market place. So what is… Read the full article ›
Freebies
Join My Facebook Group for Free
All the resources and advice you need to build your brand on social media, in a supportive group of female business owners & marketers.