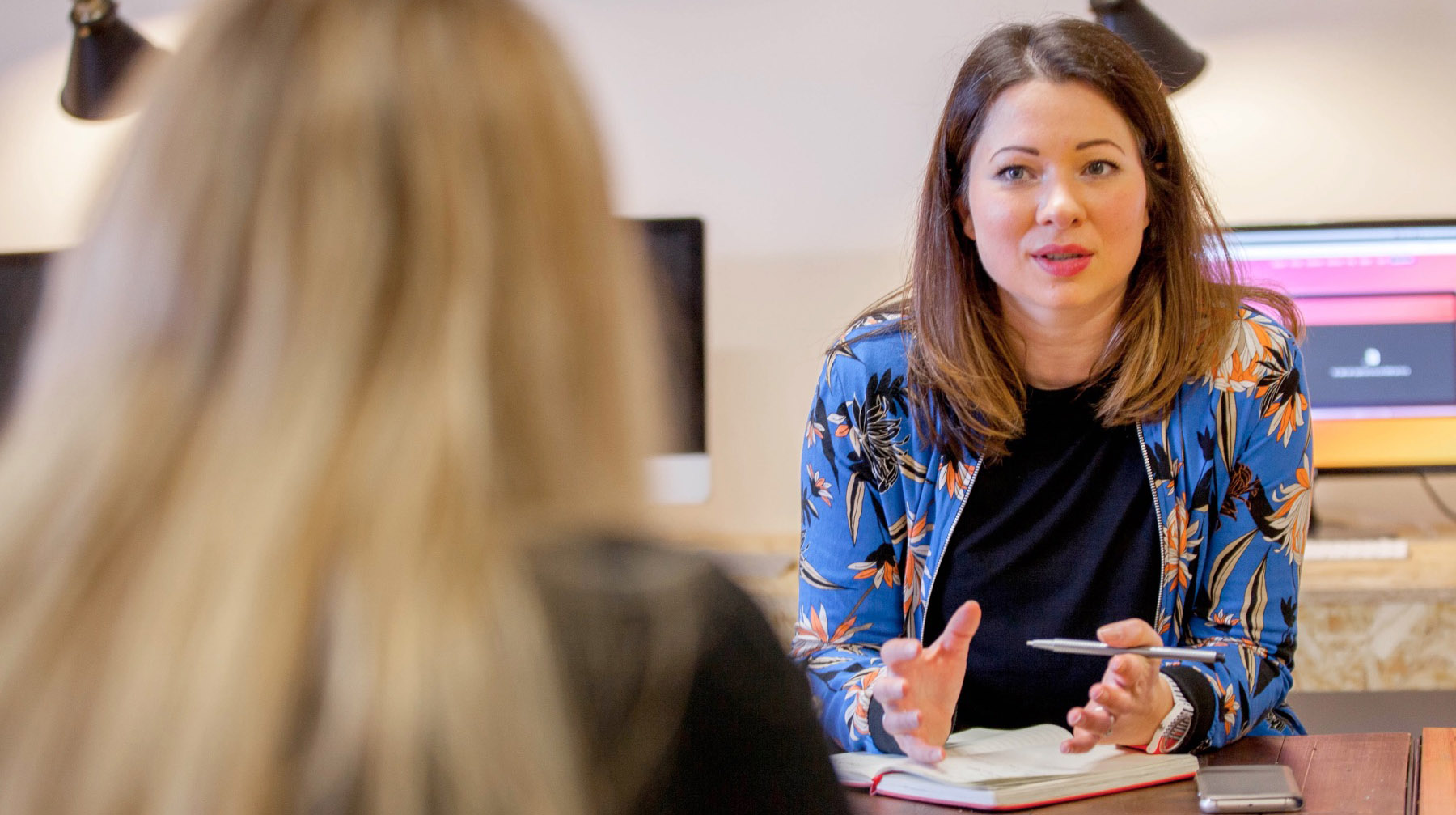 Digital marketing advice and how-tos for women who mean business.
We're here to support women with digital marketing, so they can take their business ideas to the next level.
There is no doubt that social media marketing can have a massive impact on your business. With billions of potential clients at the other end of a post or tweet, and minimal cost it's easy to get carried away and spend hours creating posts and scrolling through your feed waiting for someone to bite. I… Read the full article ›
Freebies
Downloadable Templates & Guides
Resources to help you on your journey to becoming a Digital Marketing expert.